Revolutionary designed sneakers with 6 stunning features for every occasion.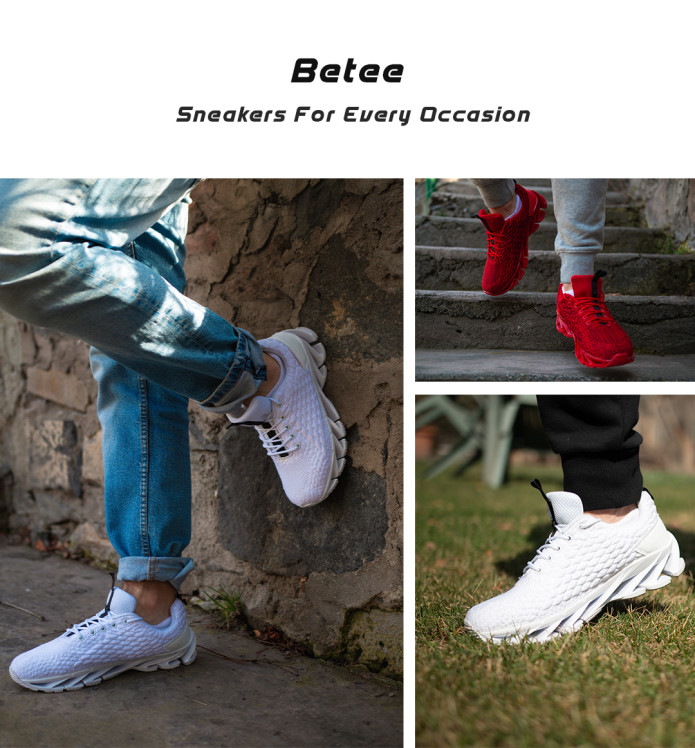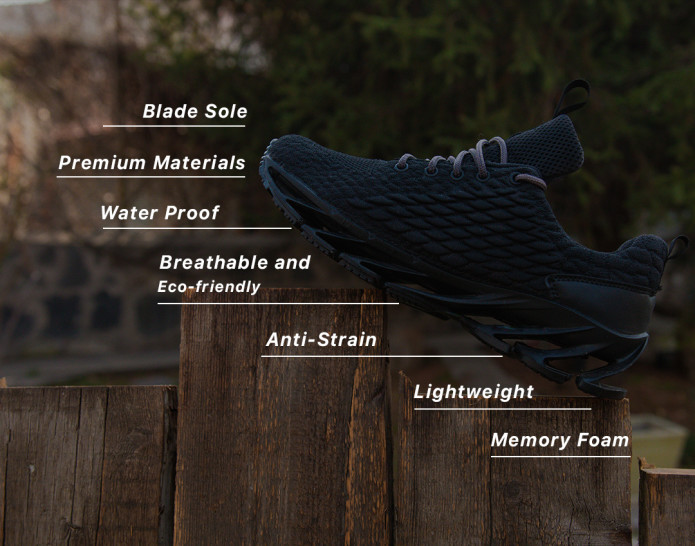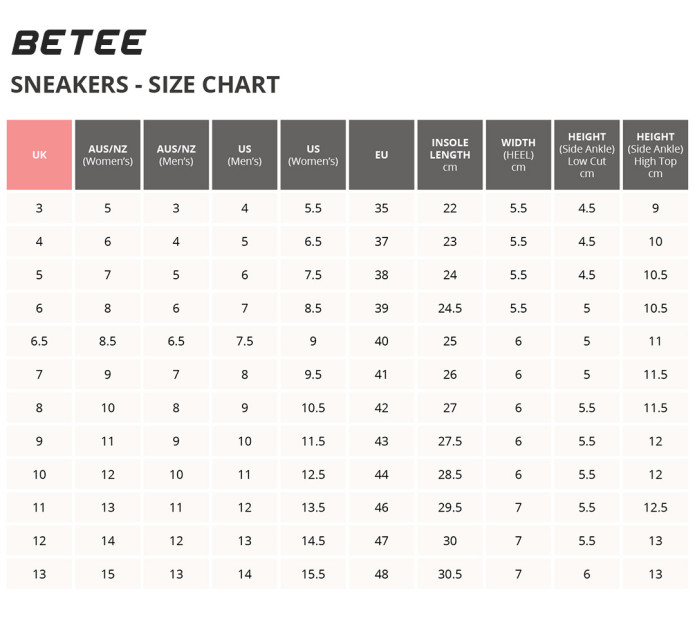 NOTICE*
We have all sizes you need. If you can't find your size in the buying options, don't worry you will receive a separate email where you will be able to indicate the size you would like to order.
Also feel free to contact us right away!!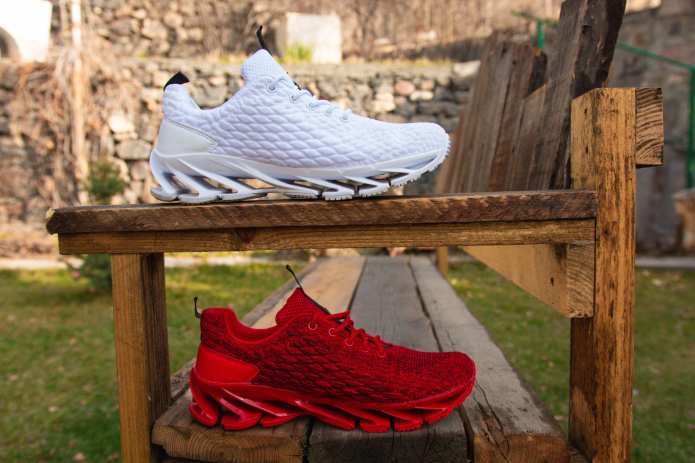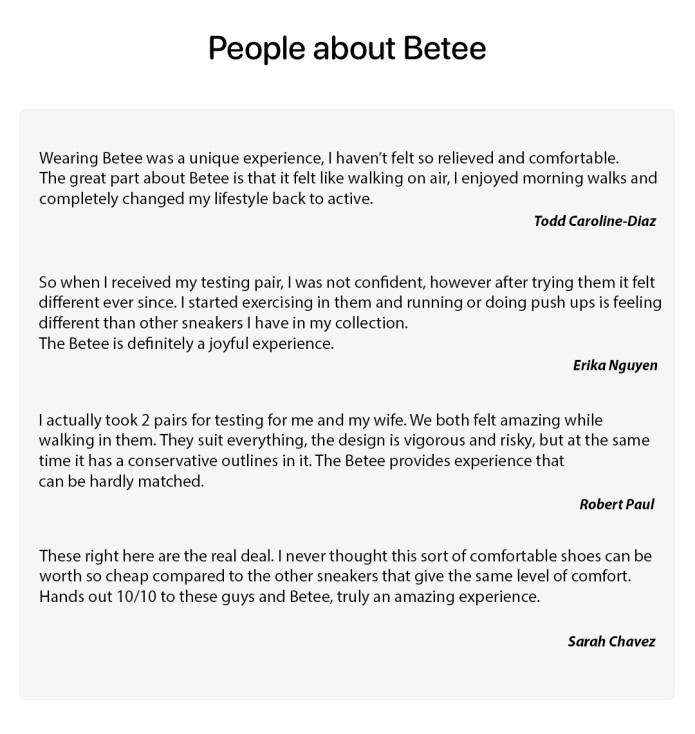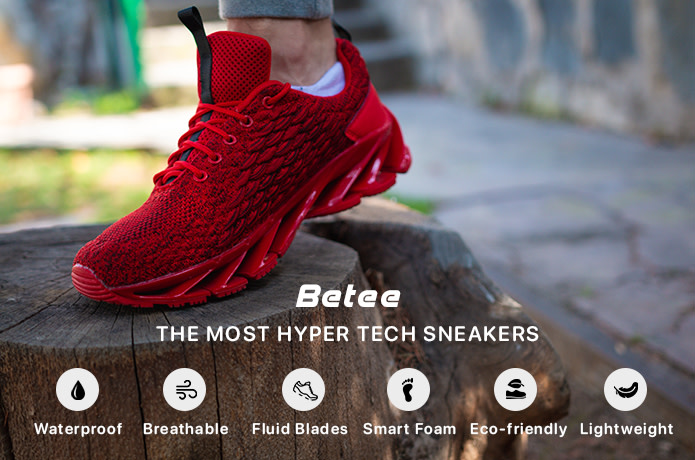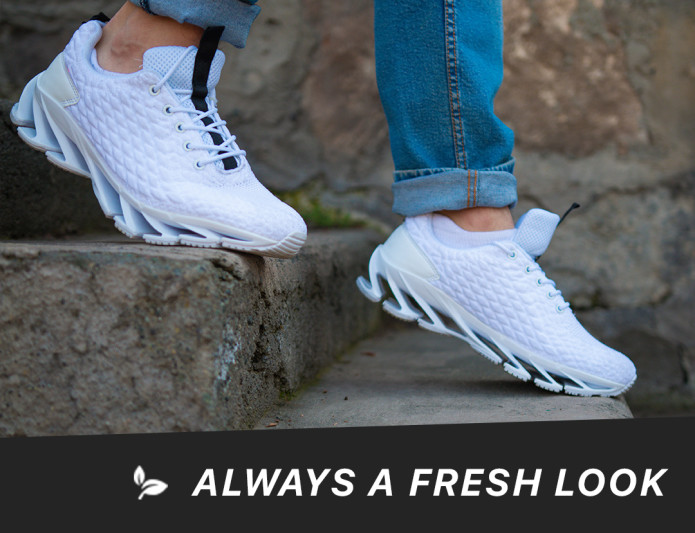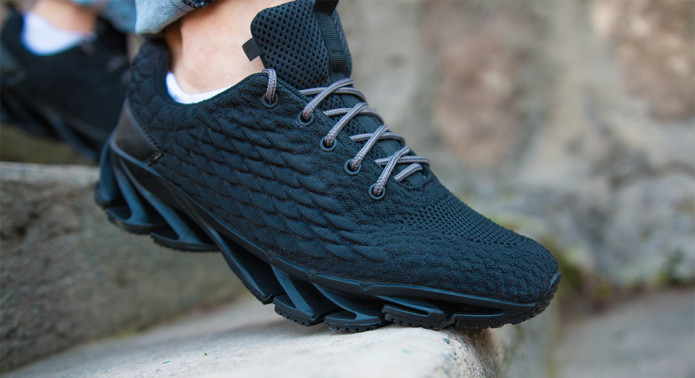 With the 3D printed Fluid Blades, Betee can be fully stretched. It will maintain flexibility allowing your feet to be fully free while exercising.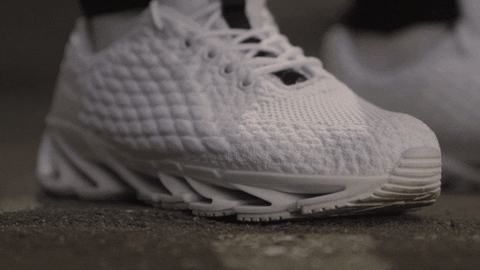 The high end materials provide Betee's light weight. You will  feel full comfort of the Betee with all features that it bring  to You.

With nano filtering technology, Betee will keep Your feet protected from water intervention.  No more wet shoes with Betee.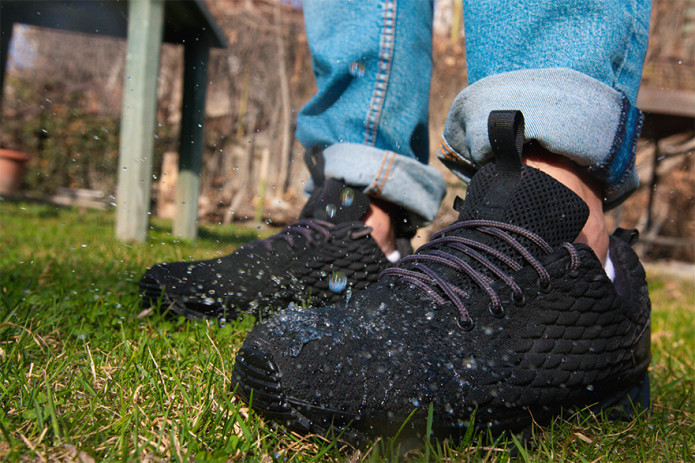 Betee comes with moisture-wicking core, that insures comfortable use. No ponds and dirty streets can scare Betee it will stay clean for you.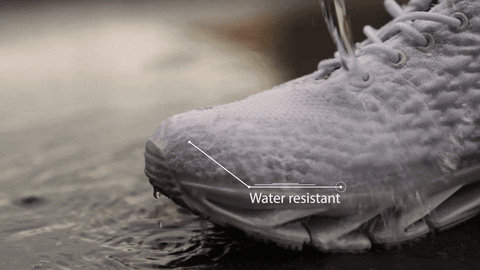 Adaptive knit makes Betee breathable, allowing for smother air flow and sweat-free experience. Betee stays fresh and at the same time allows for healthy feet use.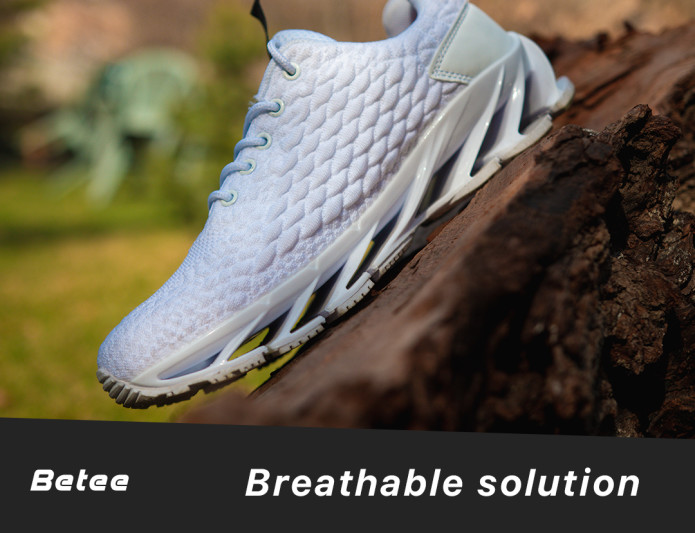 With Betee forget about sweat and smell in your sneakers. The air flow dynamics will always keep them clean inside.

With a combination of Fluid Blades and 3-layer protection, Betee still is lightweight. Thanks to special materials, the Betee will be felt as natural to your feet as it possibly could get.
The Betee's weight stands at 74 grams, putting it amongst the most lightweight sneakers available in the market.

The core principle of Betee is safety and comfort. The team of doctors and engineers collaborated to create the most healthy sneaker that there can be.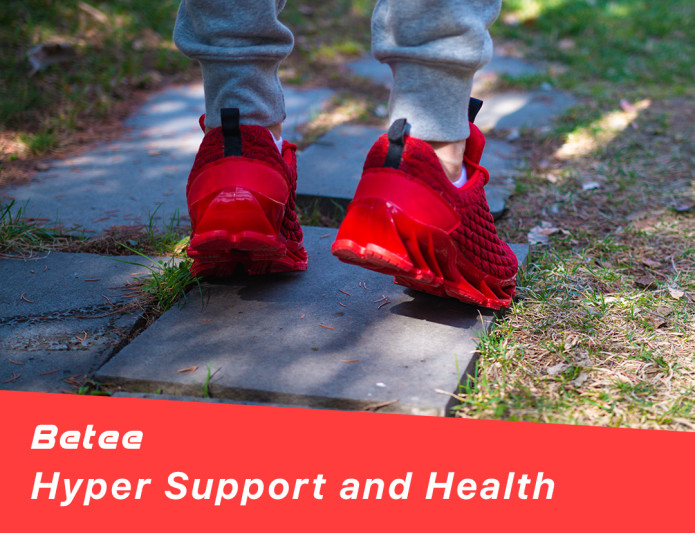 With special polyurethane formula the Smart Foam insole of Betee gives your more elasticity and extra comfort while using. You want  to feel on the cloud take a look at this.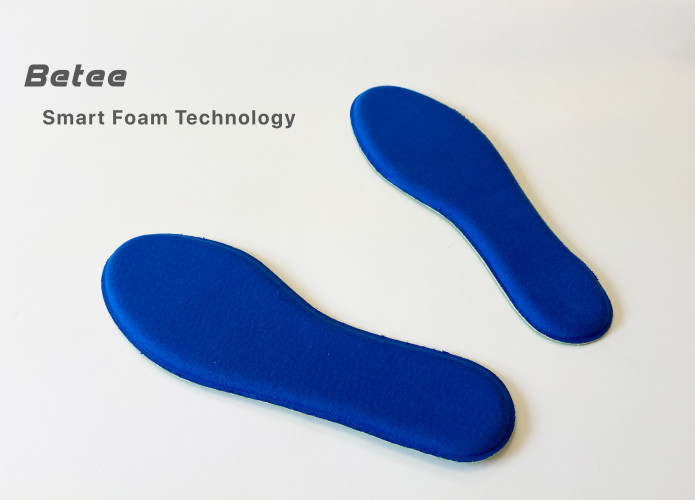 The Smart Foam combines health and comfort. You will always feel comfortable when wearing Betee with Smart foam.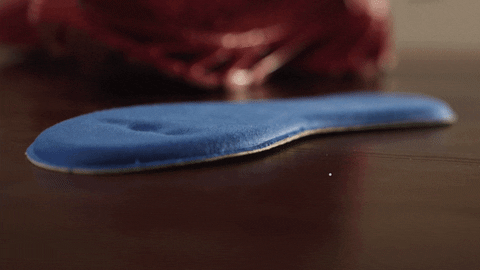 The Fluid Blades of Betee bring the ultimate comfort. If you are looking for a shoe that will provide support for your lower arch, then Betee is for you.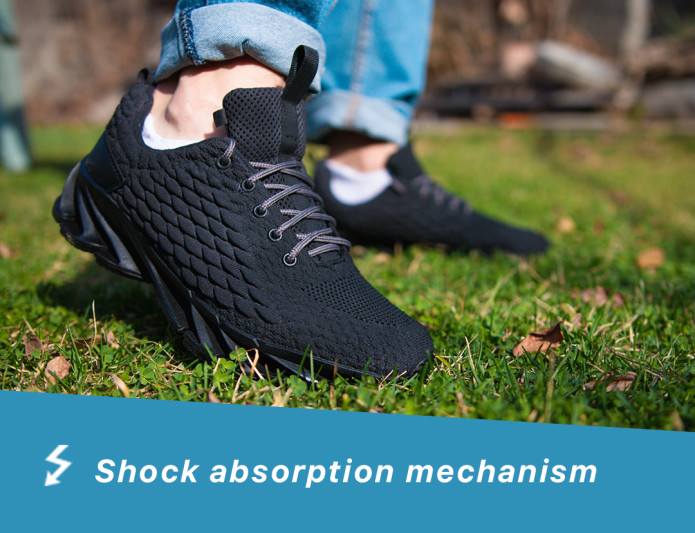 The Betee is ideal for shock absorption and provides control over the movement of the heel and forefoot.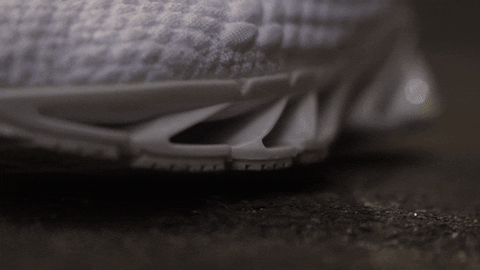 Thanks to Fluid Blade technology Betee provides ultimate shock absorption and brings ultimate comfort to your back and spine area.
Betee is the choice for you if you seek healthy sneakers.
Eco-friendly
Betee is completely eco-friendly. Made of recycled knit and 3D printed materials, Betee is part of a larger cause of protection and preservation of the world around us.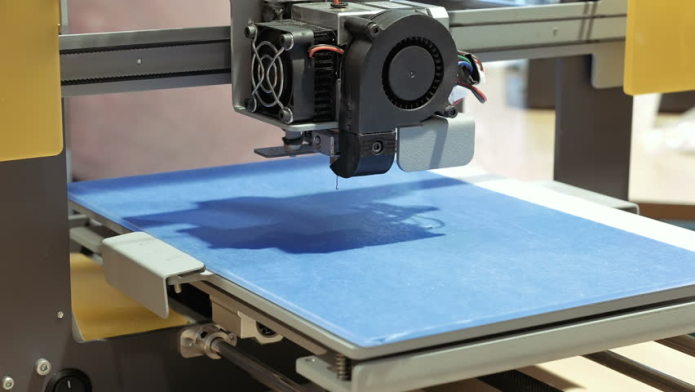 All Recycled Materials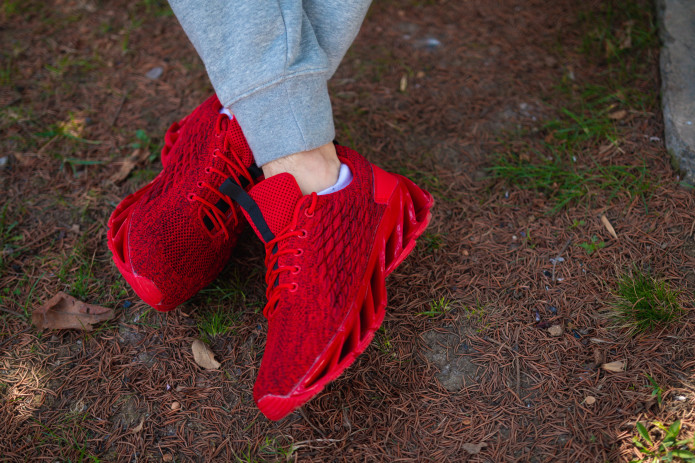 Prototyping and Testing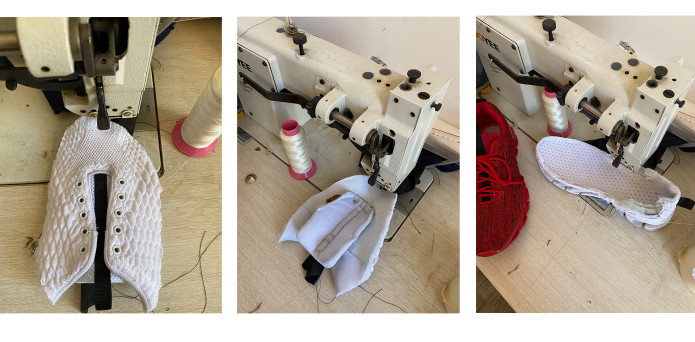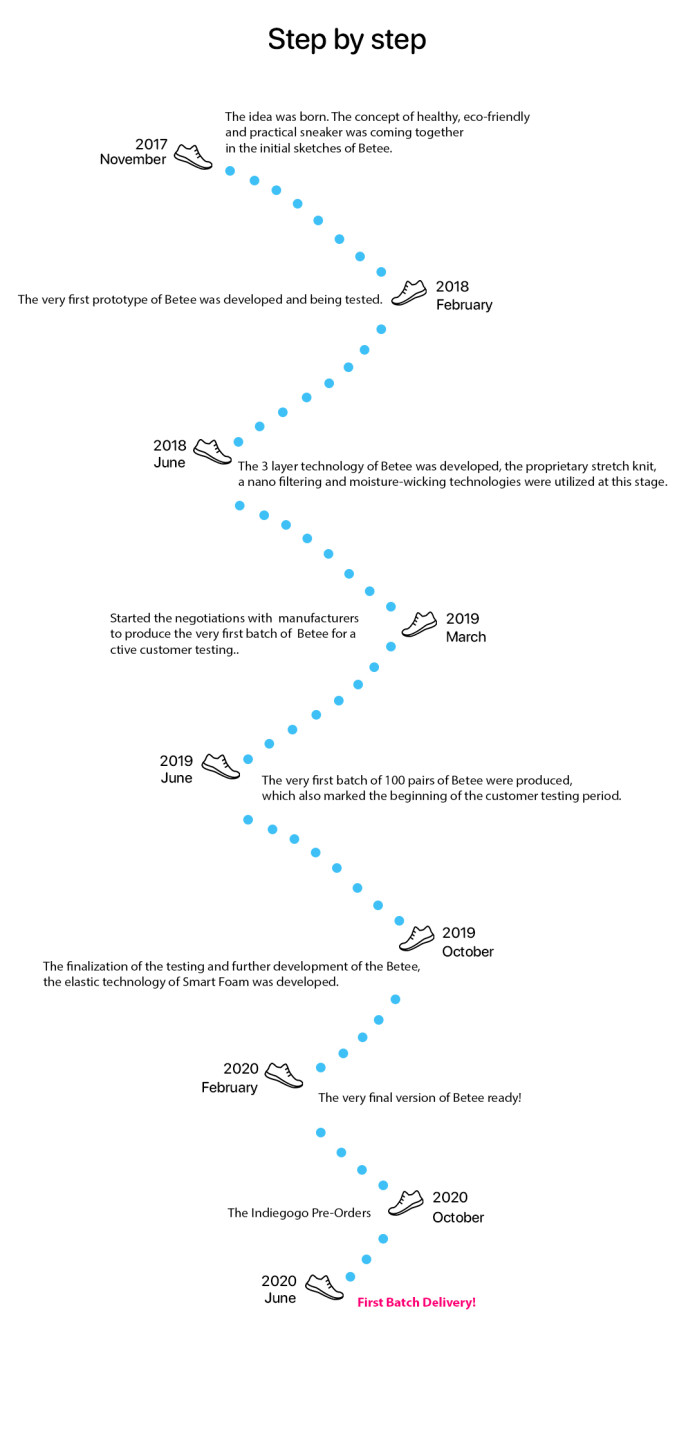 Considering the current situation over the global Pandemic we would like to let you know that we are very precautious in our actions and we make sure that our product is completely virus free and that our actions that we take are responsible. For that reasons here are the facts and actions that we took and that we will continue to do.

1) The Betee prototypes and its first batch were produced earliest in May 2019 and ended in July 2019.
2) The Shenzhen where the Betee was produced is not in the near location with the center of outbreak.
3) We will follow the rules provided by CDC and health  authorities, our partners and employees are working remotely,
4) We insure the healthy environment for our workers,
5) We will insure the sanitarily clean order to be delivered to the Backers by following the phytosanitary rules required by the authorities of the countries where we will deliver the Betee.
SUPPORT THEIR CAMPAIGN: https://www.indiegogo.com/projects/betee-sneakers-for-every-occasion#/