Say goodbye to sore feet and discomfort. A dress shoes that can keep up with your busy lifestyle.
V1 Dress Shoe ~~
Thanks to these shoes, you can now say goodbye to annoying problems like sore feet and discomfort. V1 Dress Shoe let you walk around with confidence and style on your way to important meetings with your clients, superiors, and employees.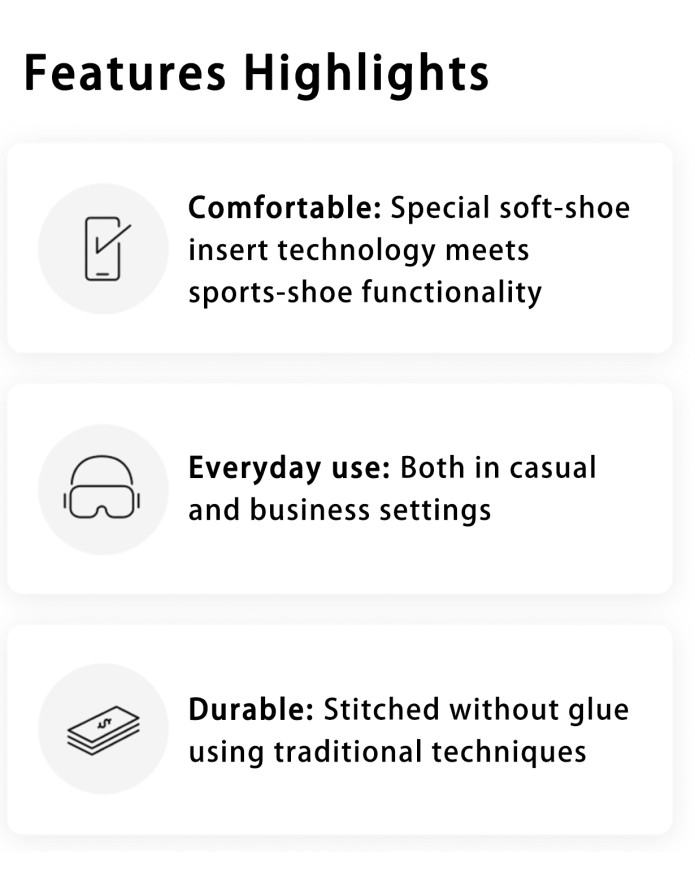 Why is the V1 Dress Shoe so comfortable? 
It is simply because of a special "soft shoe" insert, which is light, soft, and shock-absorbing.  
The shoe insert gently wraps around your heel, maximizing contact with your feet. The insert distributes your weight evenly and thoroughly within the shoes, avoiding any issues with bodyweight concentration being on only one point.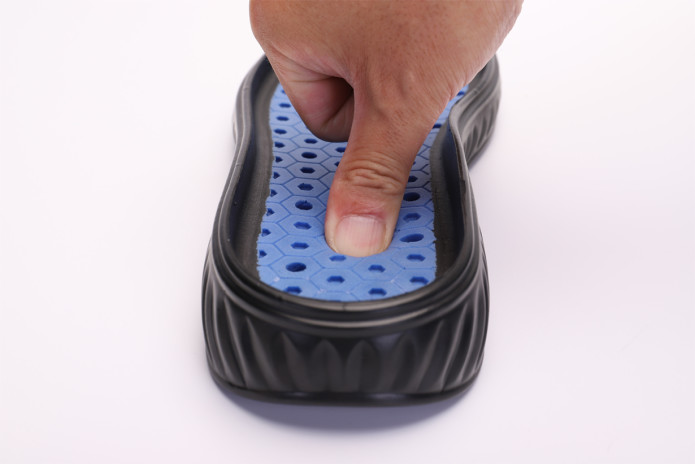 The softness of this insert provides pleasant support for walking.  
The comfort rivals that of sneakers.  
V1 Dress Shoe is as comfortable as sneakers!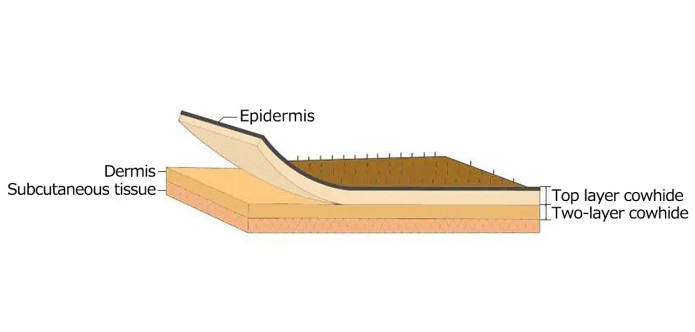 The V1 Dress Shoe is made out of the finest Full Grain leather, making your shoes incredibly strong and durable compared to shoes made from other types of leather. The V1 Dress Shoe focuses on functionality over appearance. Say goodbye to dress shoes that slip easily on wet surfaces! The V1 Dress Shoe uses a non-slip shoe sole, which significantly reduces the risk of slipping.
 Hand-stitched leather shoes, made by professional craftsmen are as comfortable and as stable as sneakers, AND also slip-resistant.  
Full-grain leather allows you to wear your V1 Dress Shoe  in a formal setting. 
Sneaker-like comfort also supports your journey between meetings without any distraction. 
"From the bottom to the top, style begins with the shoe"  
There is a saying in Japan that dictates that shoes represent a person's taste and their attention to detail. The V1 Dress Shoe is leather-made, of which one can polish as much as they want. Making your shoes shine shows your attention to details, therefore allowing you to win over others' respect.
W&W Inc. (executor) is the exclusive authorized distributor of " V1 Dress Shoe " in Japan. For more information, please check the "Risks & Challenges" at the bottom of this page.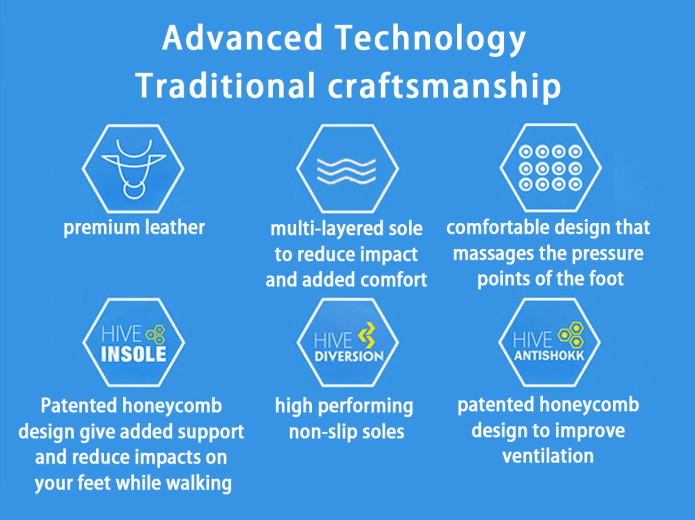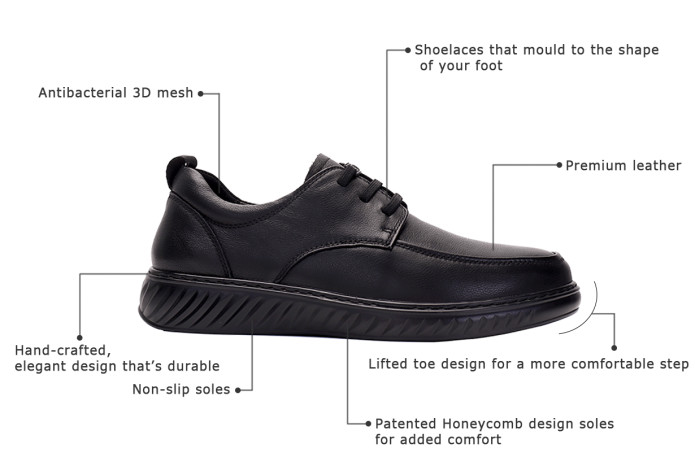 Dress shoes are now becoming more comfortable than ever. If you are still suffering from sore feet caused by your dress shoes, give the V1 Dress Shoe a try! Try them on and enjoy the benefits of the newest technological advancements in dress shoes. You will be amazed at how far dress shoes have evolved.  
(Our V1 Dress Shoe stitching technique makes shoes durable, appealing to watch, and prevents lint to comes out.  )
Another secret of the V1 Dress Shoe lies in the shoe soles. 
"What is that secret?" 
1. Honeycomb design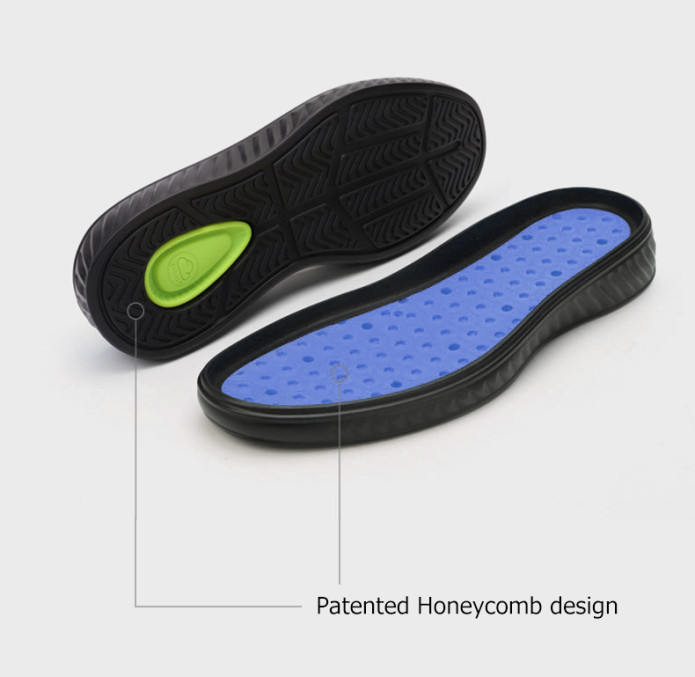 As seen in the video, the shoe first absorbs the impact from the heel, and then gives the wearer  solid support for taking next step.
The cushioning material in the center of the sole absorbs any impact, protecting your ankles. 
2. Three layers of impact absorbents, which are soft, comfortable, and fatigue-free even when worn for long periods of time.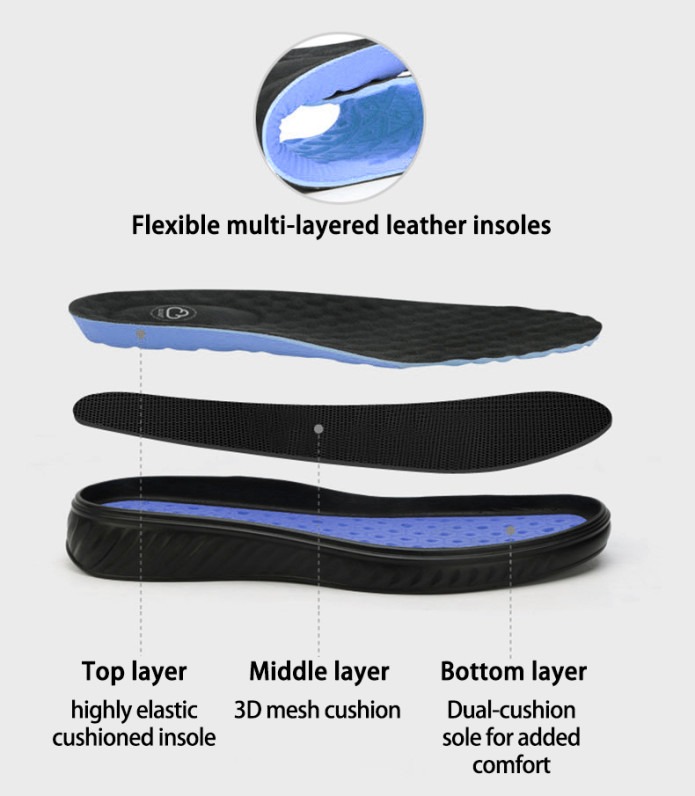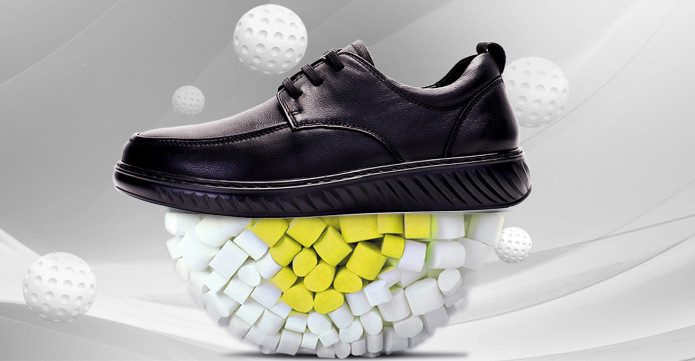 The softness of the sole supports a comfortable stride. 
3. Shoe inserts that massage your feet.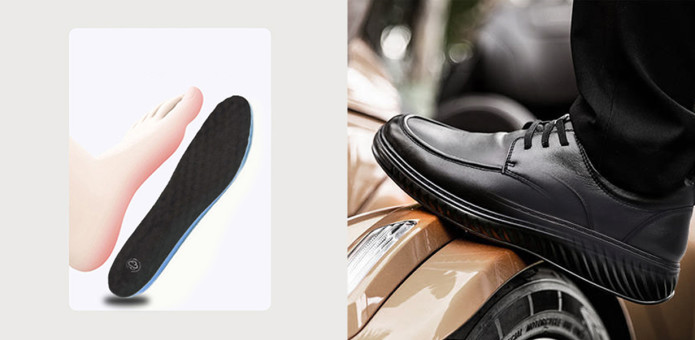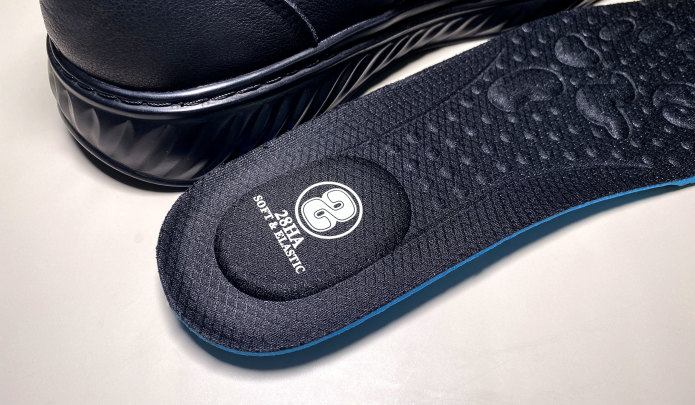 With every step you take, the shoe inserts will pleasantly stimulate pressure points of your feet.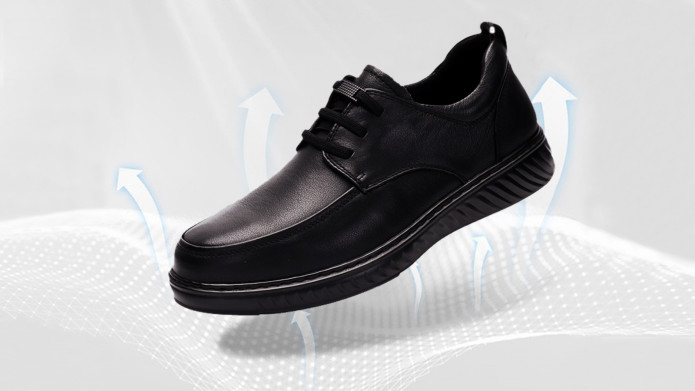 Conventional foot massage sandals use hard materials to stimulate pressure points on your feet, but the downside is that they might be too hard and cause pain.   
Our shoe inserts are soft and stimulate your pressure points gently, without discomfort.  
"Soft and comfortable 3D meshes support the shoe to maintain its shape"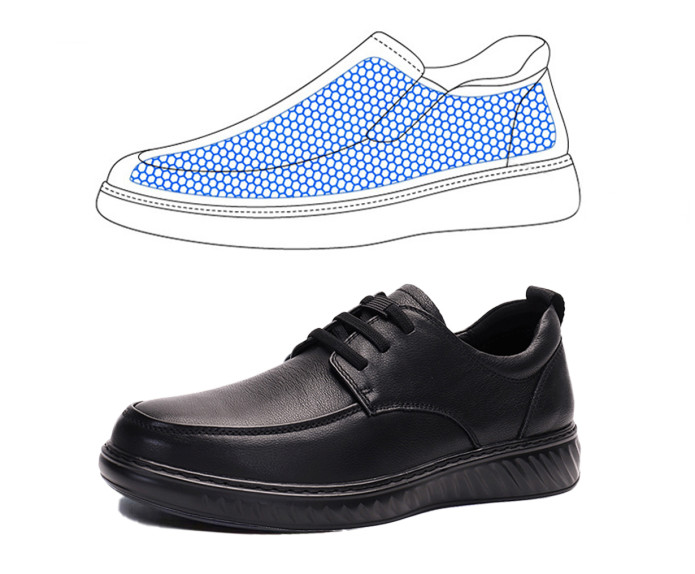 The shoes also have mesh socks, which feel gentle and comfortable on the feet.  In addition, the mesh helps maintain a constant shape, not making your shoes look worn down.
"Inspired by sports shoes."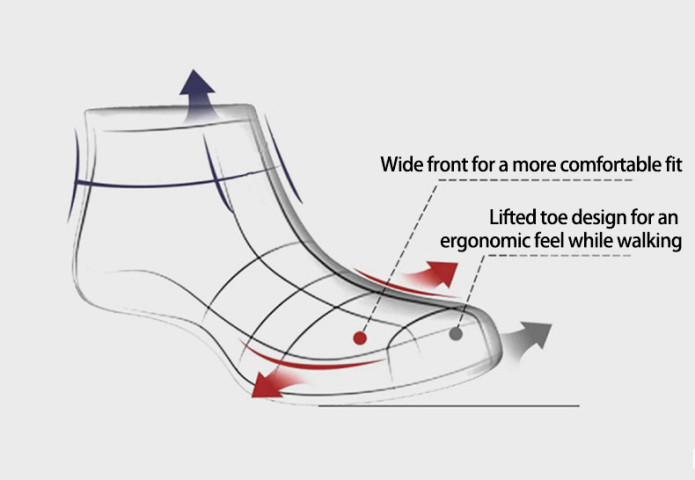 A new and innovative design that combines the beauty of sophisticated formal leather shoes with the comfort of sports shoes:
Sports shoes are designed to be comfortable and rigid at the same time, providing athletes' a foundation to perform without any interference with their performance - precisely what we have incorporated in our design.
Stylish beauty and sneaker-like comfort. New fashion trends.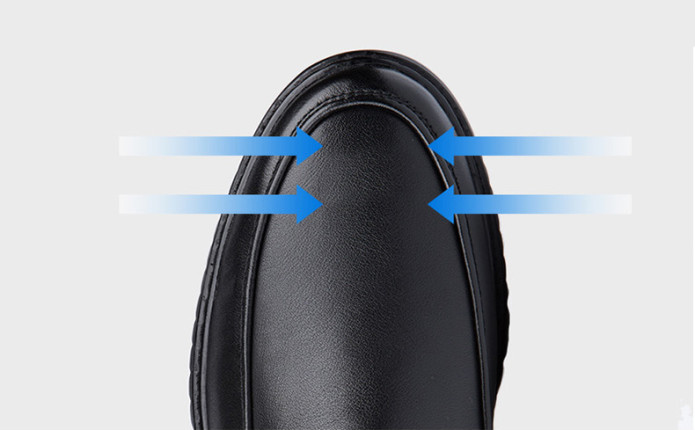 Rounded toe with sports shoe functionality  
V1 Dress Shoe is for everyday use!
"Functionality is our belief. "
Our V1 Dress Shoe provides the best comfort with the intention of improving every customer's life.
Our mission is to support every person in their pursuit of success with our V1 Dress Shoe. We wish for our supporters' success and  hope that every supporter of this project will be freed from sore feet.
"Rubber-made shoelaces allow your shoes to fit your feet perfectly without any struggles" 
To achieve both formality and comfort at the same time, we redesigned the traditional shoelace and swapped it with an elastic shoelace. This not only balances formality and comfort, but also gets rid of the annoying "dangliness" of traditional shoelaces. The elastic shoelace also makes it so that our dress shoes are shockingly easy to put on and take off, like you're putting on a sock!
As the V1 Dress Shoe elastic shoelace is made out of rubber, it contracts and expands depending on width and height of your feet. In essence, this shoelace enables the shoes to "automatically" fit your feet with optimal tension. 
Let us witness the evolution of the shoelace with our V1 Dress Shoe!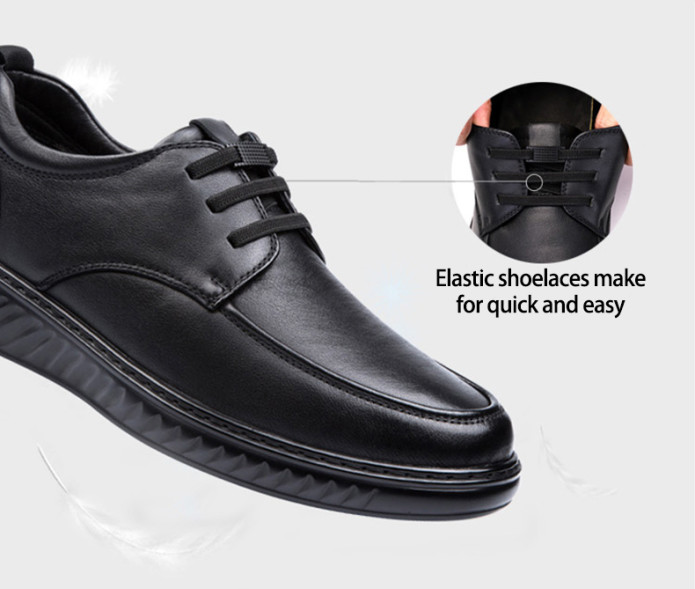 The elasticity of the shoelaces was designed to fit your feet optimally. Elasticity of the shoelace allows the V1 Dress Shoe to fit any type of feet without any struggle.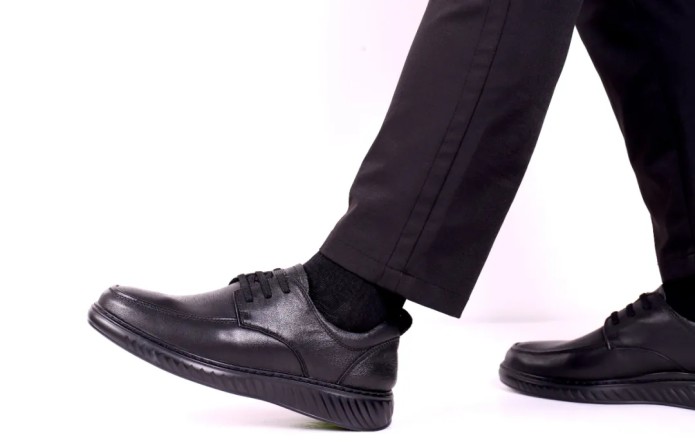 The minimalistic design of the shoelace is visually appealing without any compromise to functionality.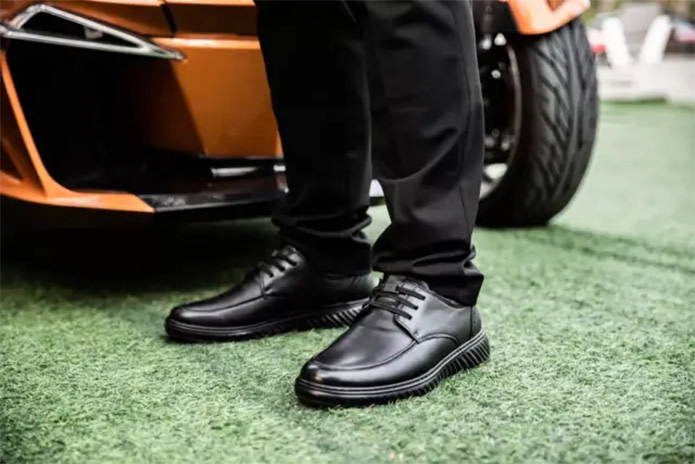 Handmade, therefore durable.
"Handstitched without glue"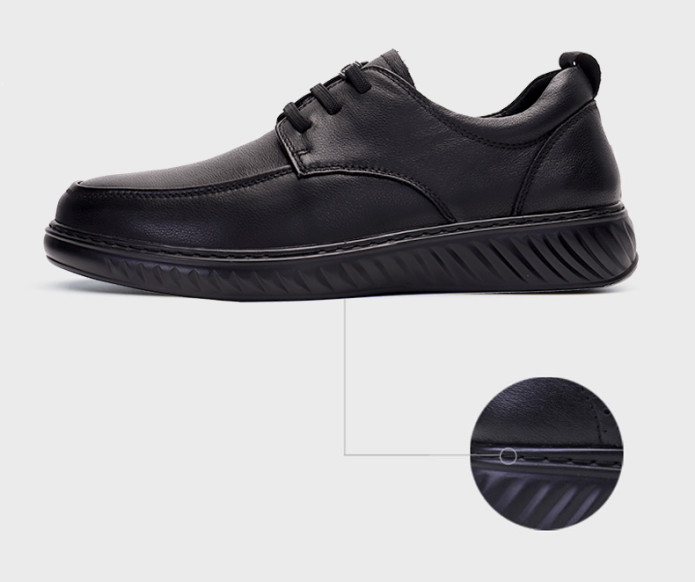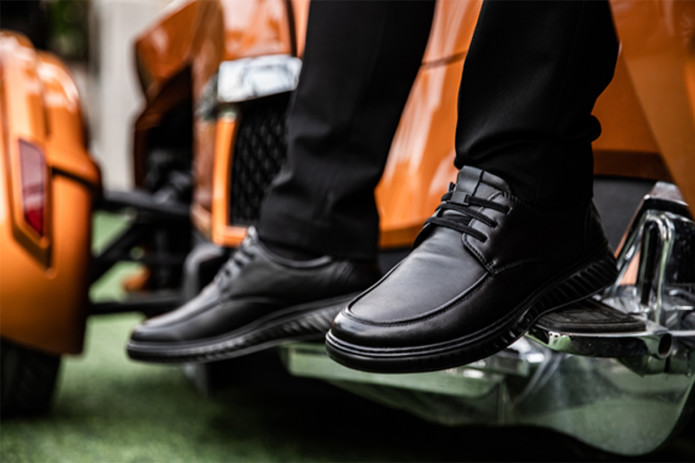 Handstitched using traditional techniques, the shoes have the detailed beauty of hand-sewn shoes.  
Fashionable and durable. 
"Finest full grain leather, soft and breathable"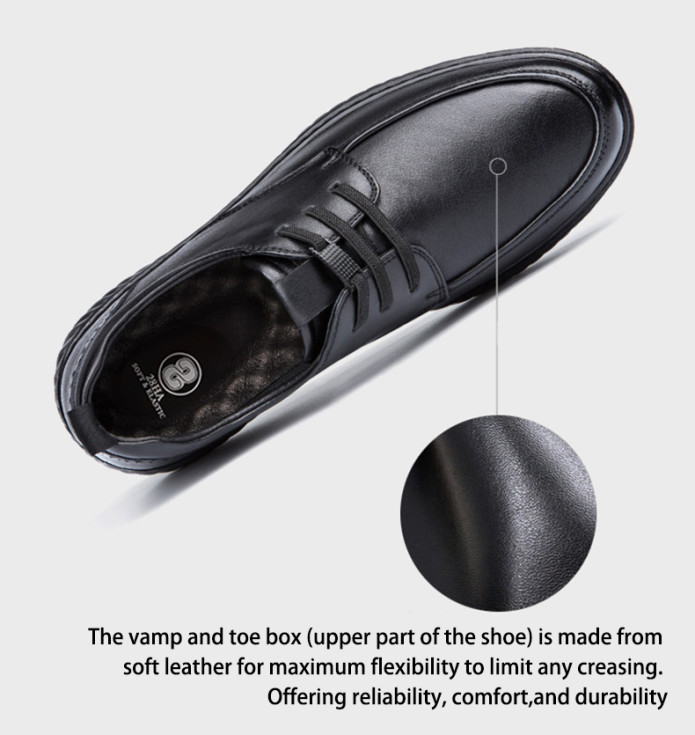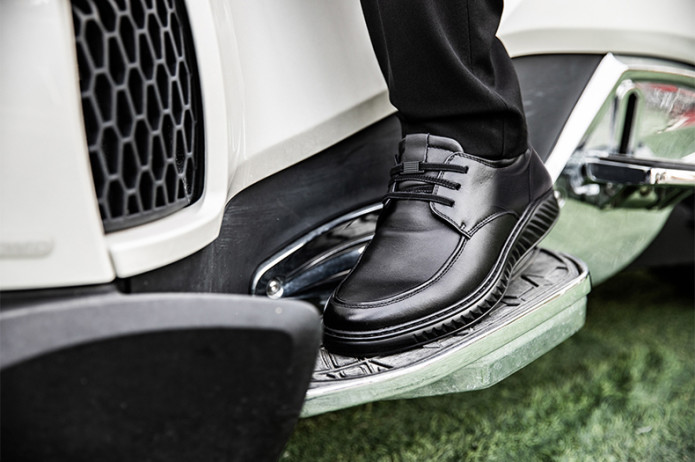 The design of the V1 Dress Shoe  takes full advantage of full grain leather and the traditional hand-sewing techniques of our craftsmen.  
SUPPORT THEIR CAMPAIGN: https://www.indiegogo.com/projects/dress-shoe-as-comfortable-as-sneakers#/