JS Shoes: World's First 3D Knitted Shoes. Featherweight. Formfitting. Eco Friendly. Travel Light.
The JS team is introducing the world's first 3D knitted shoes to all Indiegogo users. The shoes are designed to embrace today's lifestyle from driving , indoor activities to travel, with great features like an ultra lightweight, 360 breathable and formfitting design. Award winning 3D knitting technology is more environmentally friendly by significantly reducing carbon and labor. 80% of the manufacturing process is reduced and almost no material is wasted during production.
Introducing JS shoes: Uniquely You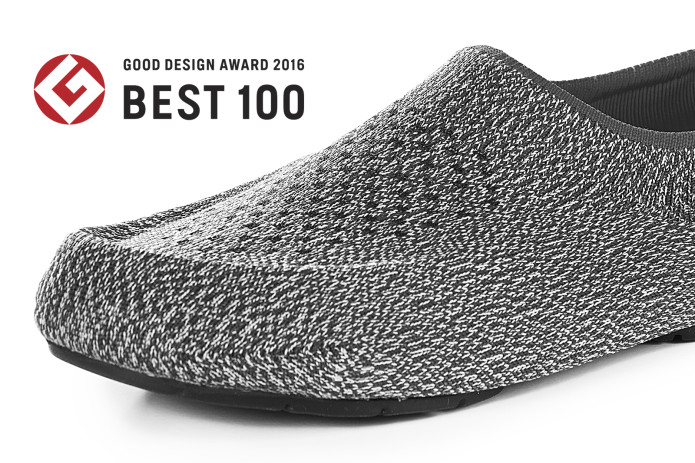 "At first glance these are simple shoes with a warm feel, but they are made with cutting-edge 3D knitting technology and incorporate numerous innovations. By controlling the knitting density and shape, the shoes successfully balance durability that makes it possible to wear them countless times and a design sense with a light feel. The development of this product for the market for easy shoes, shoes for casual urban use, also provides a good feel." 
------ Evaluation by Japan Good Design Award
JS Shoes are the first 3-dimensional knitted shoes that have ever been designed.
JS shoes feature a featherweight, formfitting, and minimum design. The light weight design marries comfort and style - perfect for the active lifestyle of the urban resident who spends equal time in the car and exploring outside.  
Original 3D knitting technology introduction video:
Featured in: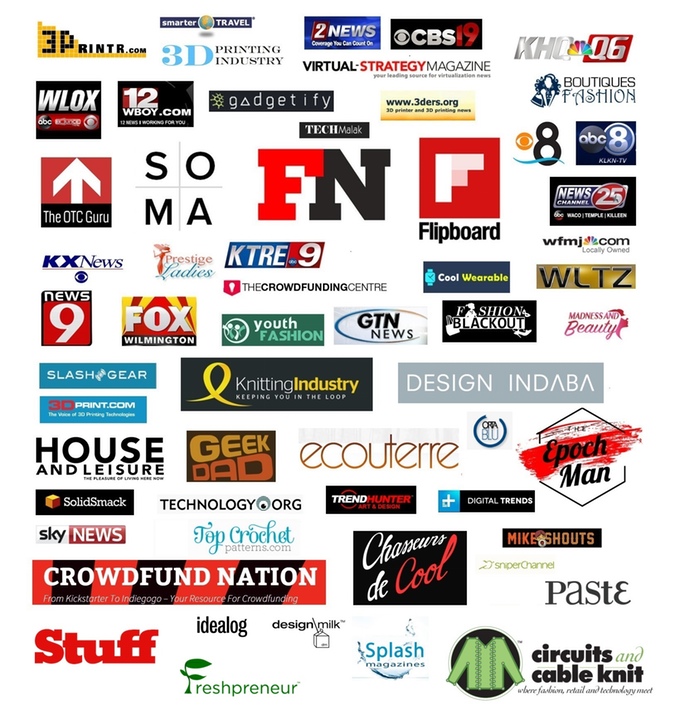 Things you need to know about JS Shoe and 3D knitting
The problem of traditional shoe manufacturing: It all started from one of my very first trips to a shoe factory.   Traditional shoe manufacturing requires plenty of production lines and hundreds of laborers for the whole process. This old way of shoe making causes many environmental issues with the gluing process and carbon emission, as well as tons of wasted material during the cutting process. This has been the same method for decades. After a few trips to shoe factories, I felt that today's factory doesn't have to be this way.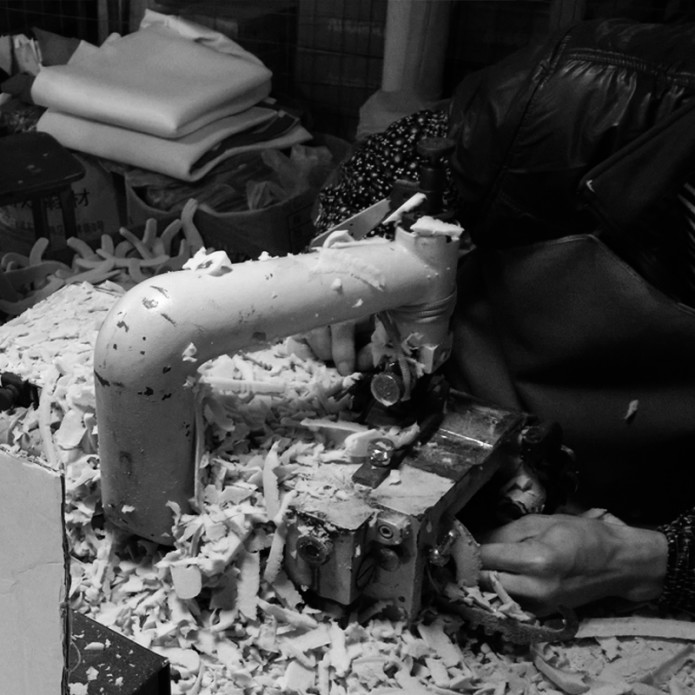 New journey of shoe making:

 

After tremendous studies and research, I discovered that the sock manufacturing process is very efficient and waste-free. I started to work with sock making experts and shoe experts together to find the best solution. After 2 years, we made the first 3D knitting sample based on socks and soon turned it into 3D knitted shoes with huge optimization of the manufacturing process:
Waste-free production: Knitting machinery knits shoes in a 3-dimensional method to produce the exact amount of materials for each shoe, ridding of any wasted material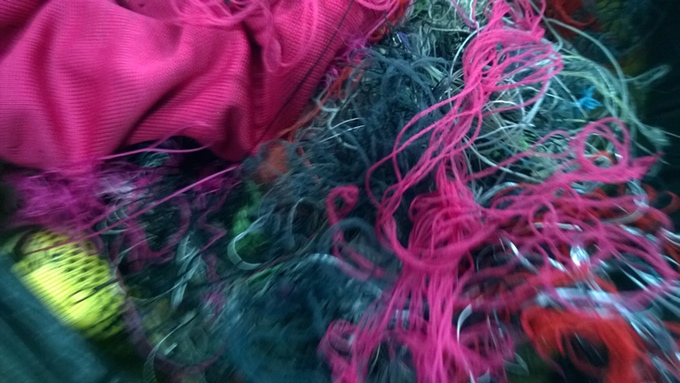 Optimized manufacturing process: 80% of the manufacturing process and manpower are reduced; most of the processes are operated on computer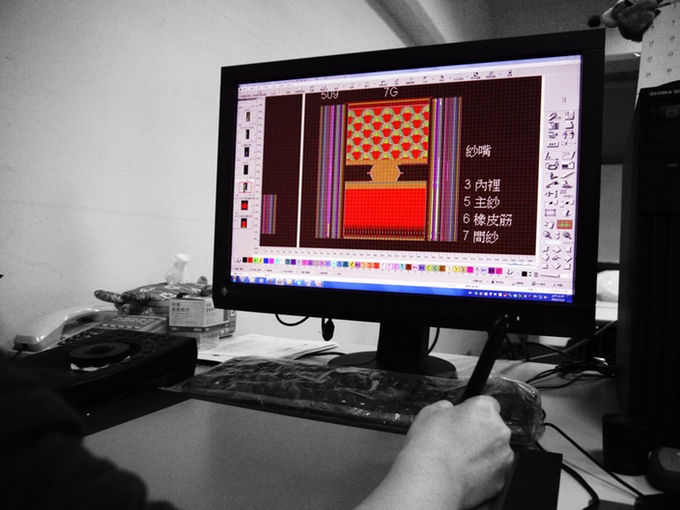 Completed design is sent to the knitting machine and ready to operate
 After setup, the knitting machine begins operation and design exactly for each order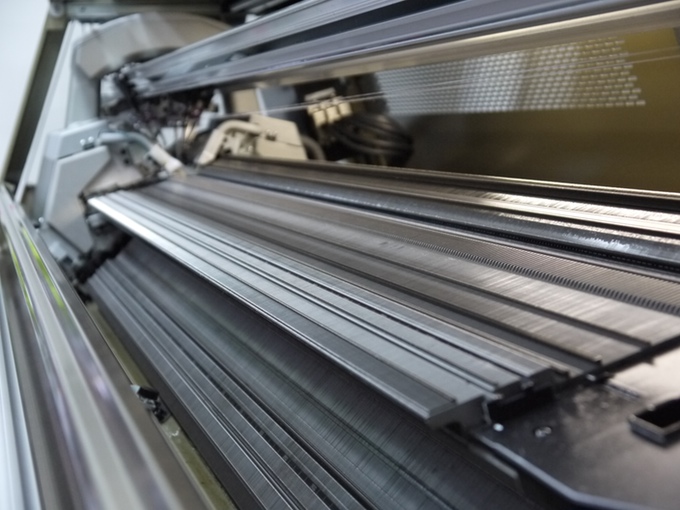 Environmentally friendly process: Energy-saving carbon reduction makes the working environment for factory workers safer. Huge reduction to manpower (up to 80% reduction compare to tradition production lines)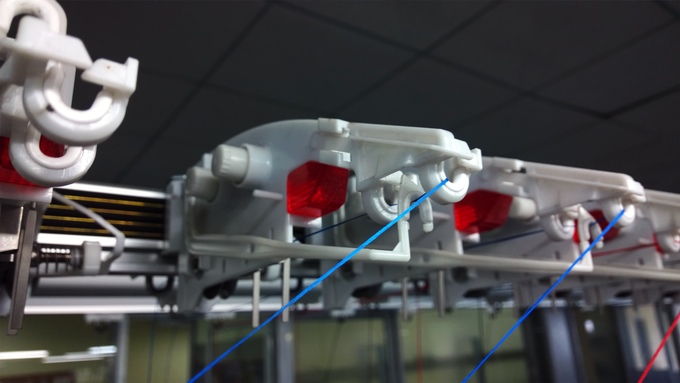 Comfort and fit: We work with a design expert who has more than 30 years of experience in the shoe manufacturing industry to ensure the comfort and fit of JS shoes.
Suitable for today's urban life: Prefect for indoor and driving. JS shoes are also ideal for the urban lifestyle - people who spend long hours in an office, drive a car for daily commute, etc. JS 3D knitted shoes will keep your feet dry and breathable during the day.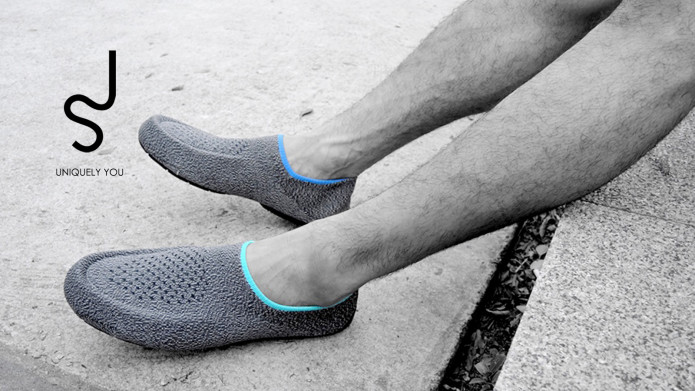 Award wining Design: JS shoes have won Top design awards : IDEA bronze in USA and Good Design Award Best 100 in Japan for creative thinking of shoe making and contribution to environment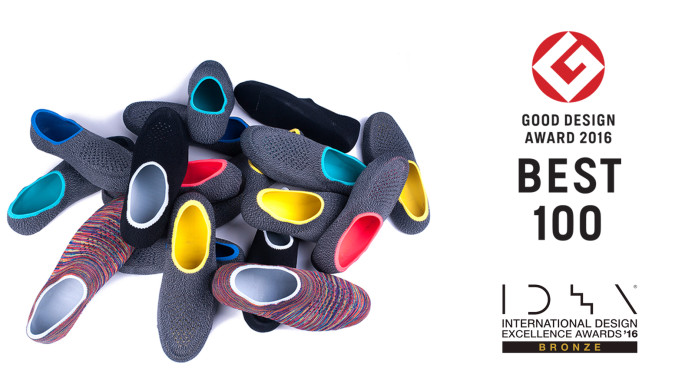 Ultra light: Because of the reduction in layers and materials, JS 3D knitted shoes are extremely light - one shoe weighs approximately 130 g or 4.6 oz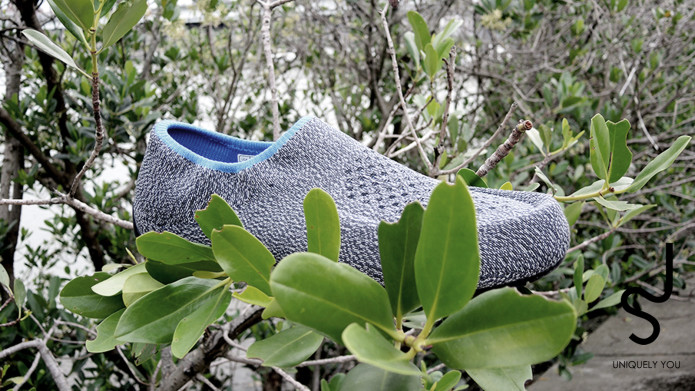 What our campaign is offering: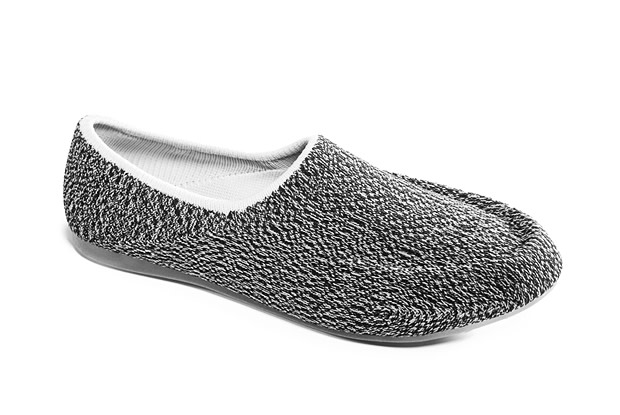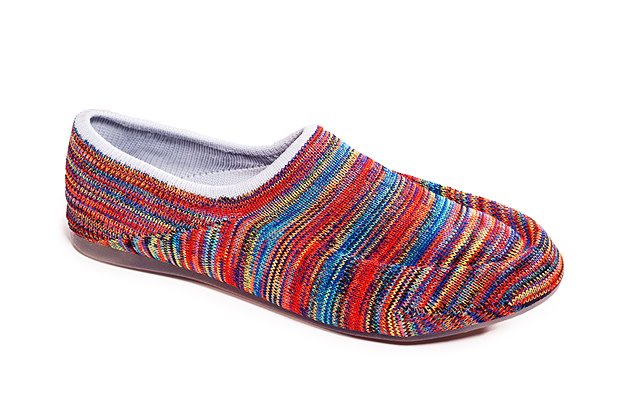 High quality of knitting details (Men)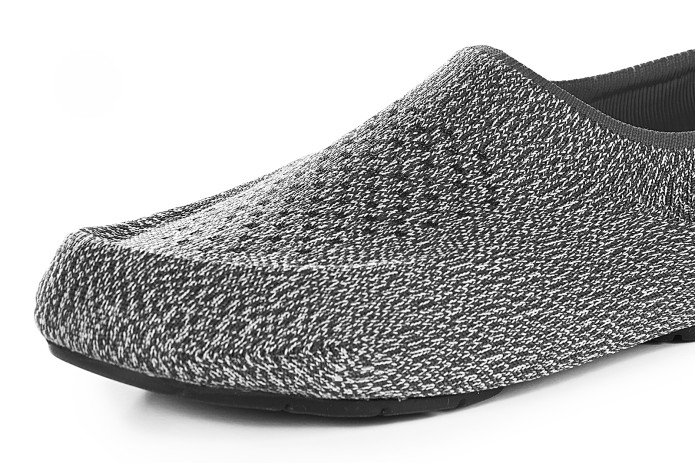 High quality of knitting details (Women)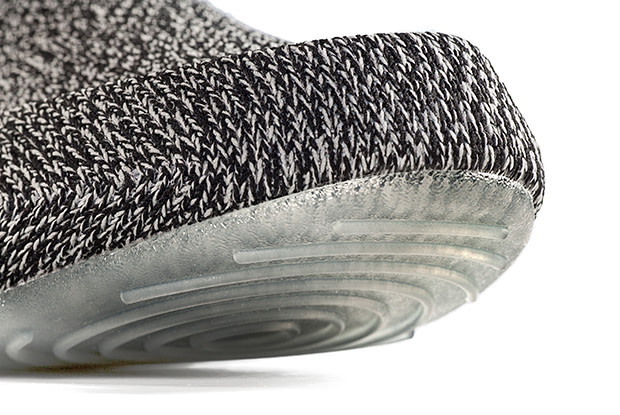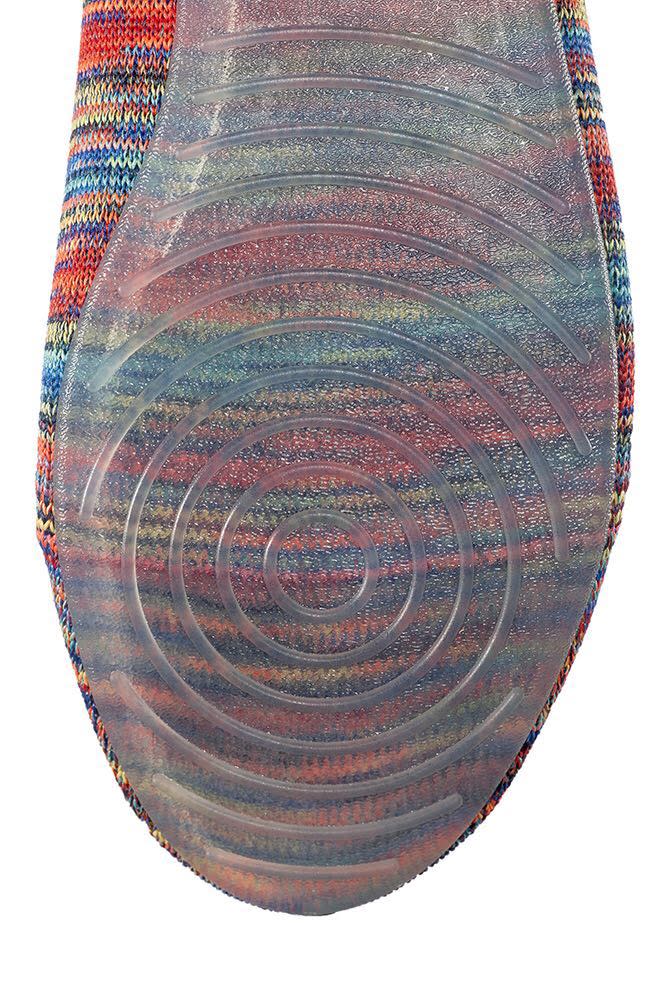 Real life experience:
Perfect driving shoes for long drives for vacation and work, the comfortable design enables drivers to sit back and relax with minimal effort
The lightweight design is great for casual activities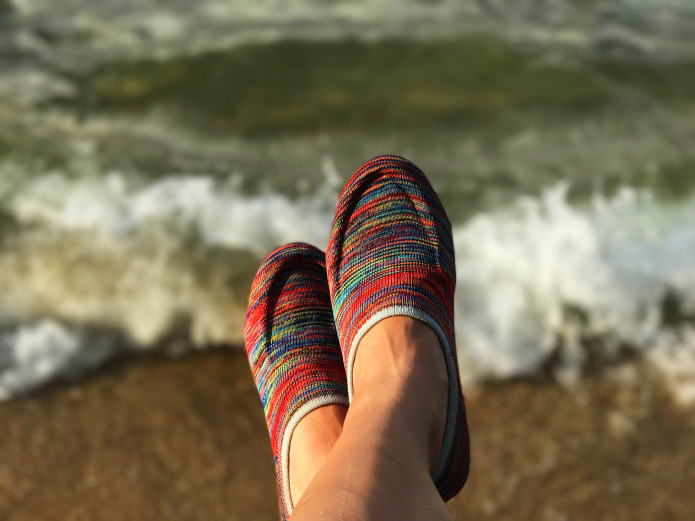 Travel light -  JS shoes can be squeezed into a very compact shape taking minimum space and weight in your luggage, it releases room for other important traveling items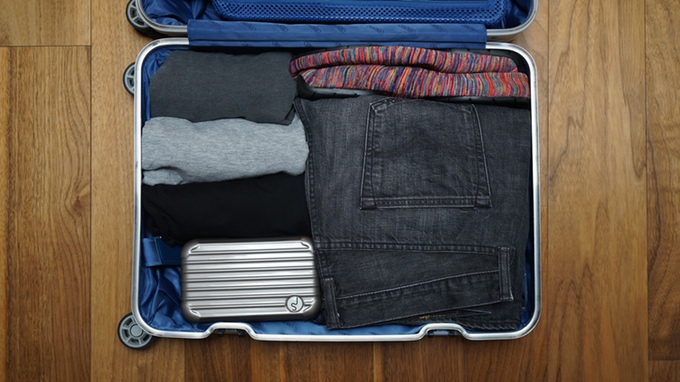 We want to thank you again for your support !
Support their campaign: https://www.indiegogo.com/projects/js-shoes-world-s-first-ever-3d-knitted-shoes#/