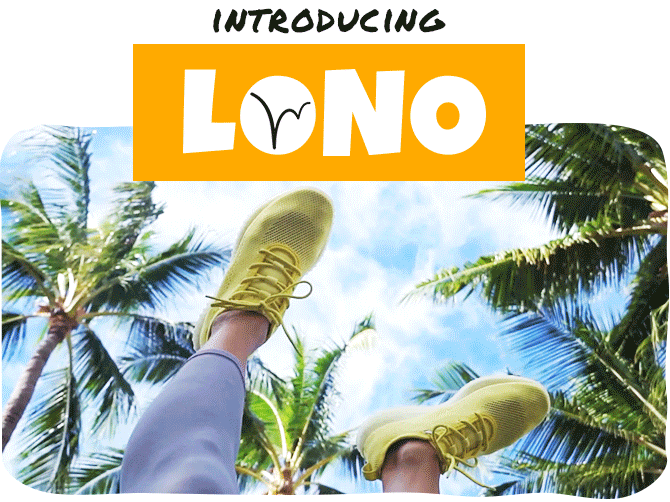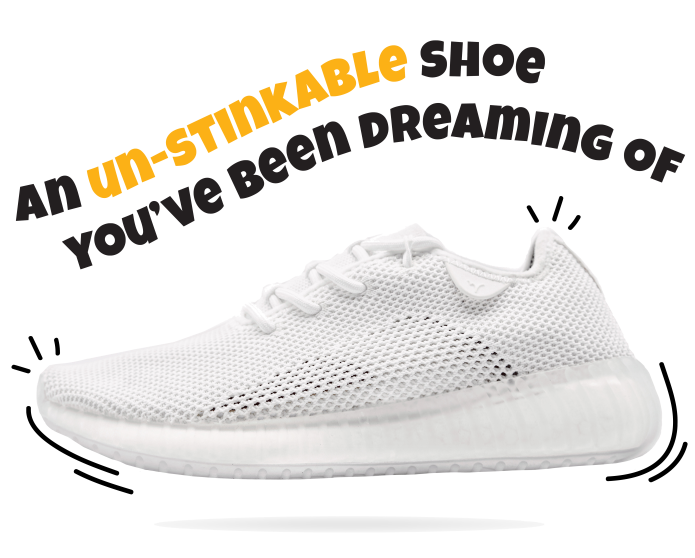 Aloha! A pair of plant-based sneakers designed explicitly for a sockless and eco-conscious lifestyle.  Thanks to TREE fiber, the natural properties of quick drying, breathable, and odor resistant are able to perform on LONOs and translate directly to our feet.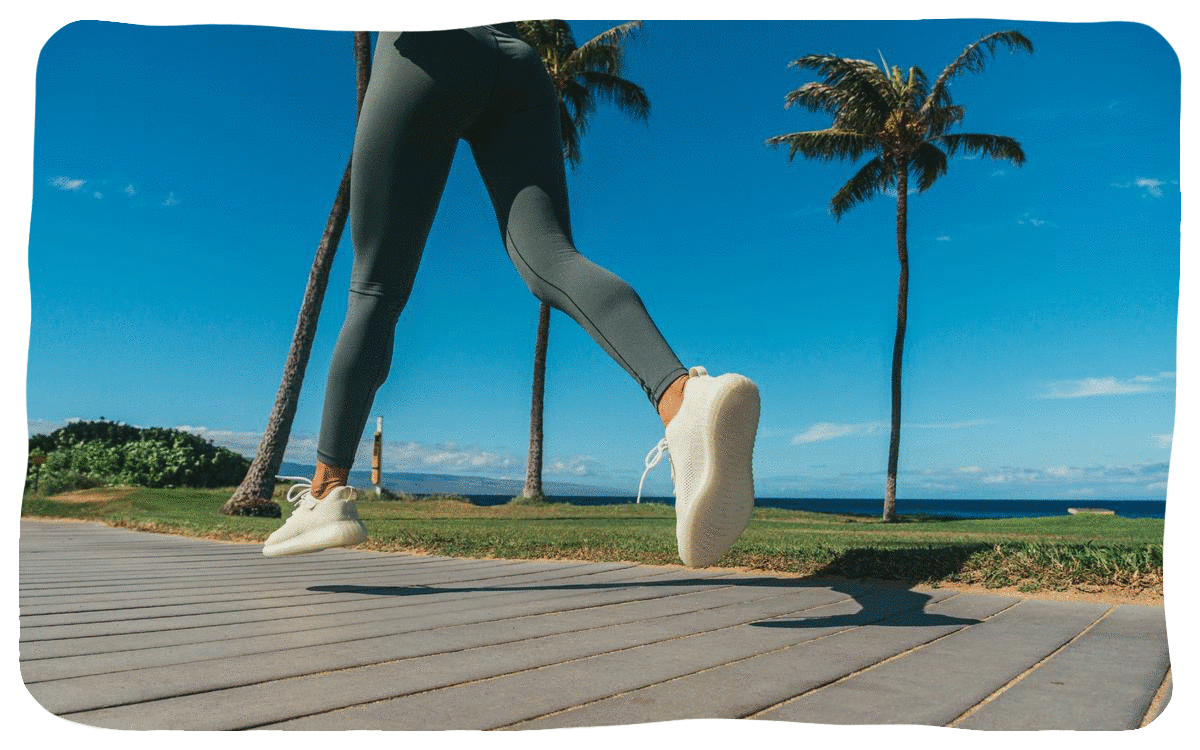 Simplify your life! The perfect pair for going to yoga, ball games, training, hikes and more. If the gyms and studios are closed, simply slip into these comfortable sockless sneakers and begin your home workout. Get in and get moving!
You can also take it easy with these comfortable sockless shoes. Walk the dogs, run some errands, take a stroll, relax, and enjoy.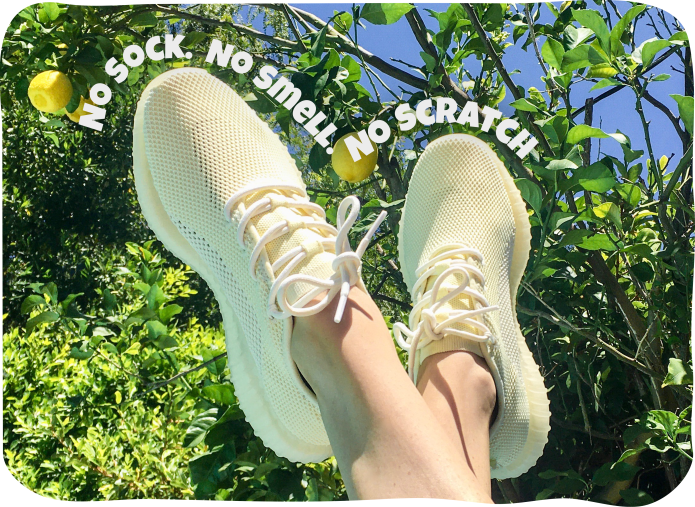 TREE FIBER dries 3x faster than merino wool in the same conditions, making it the ultimate material to fight against sweat. As a matter of fact, we've been making shoes all wrong with polyester. It's like putting your feet in plastic bags - no wonder they stink!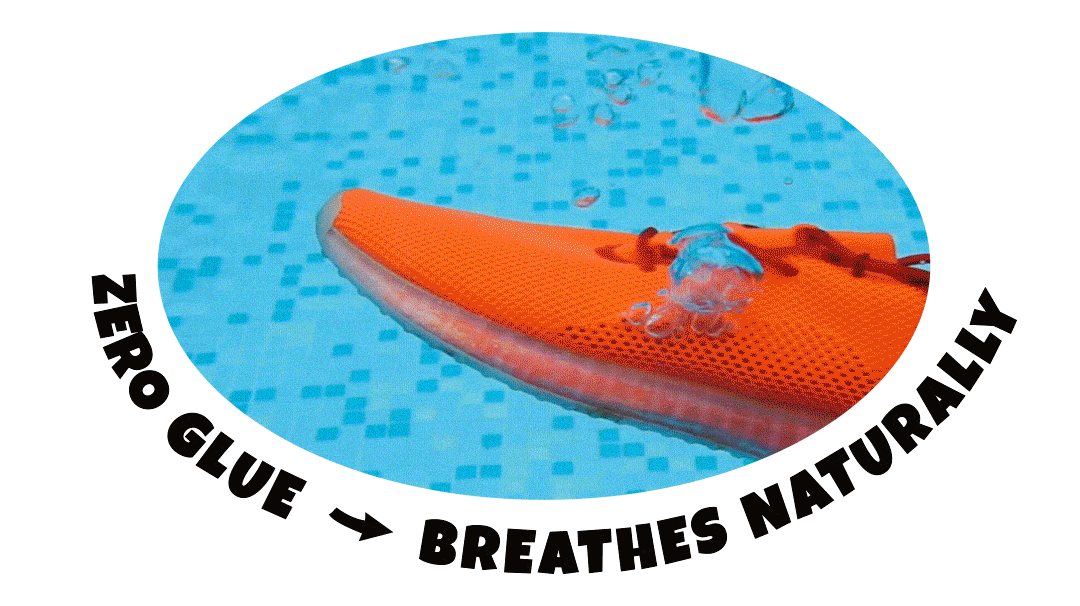 The same goes for water-proof sneakers, they are chemical coating and plastic membrane that suffocate your feet. Whereas LONO is determined in keeping things natural. The key feature of anti-bacterial power from tree fiber prevents foul smell after drying.  So get wet, get dry, and get going!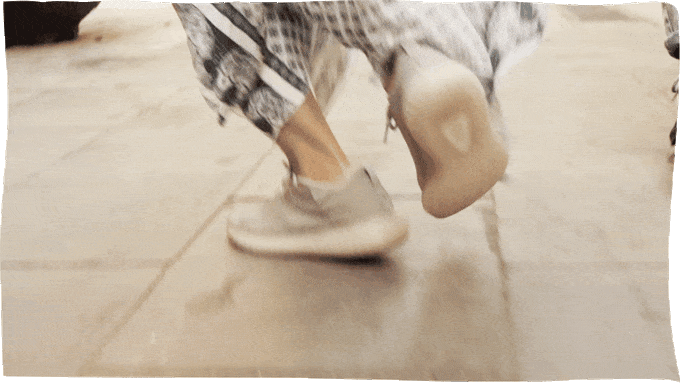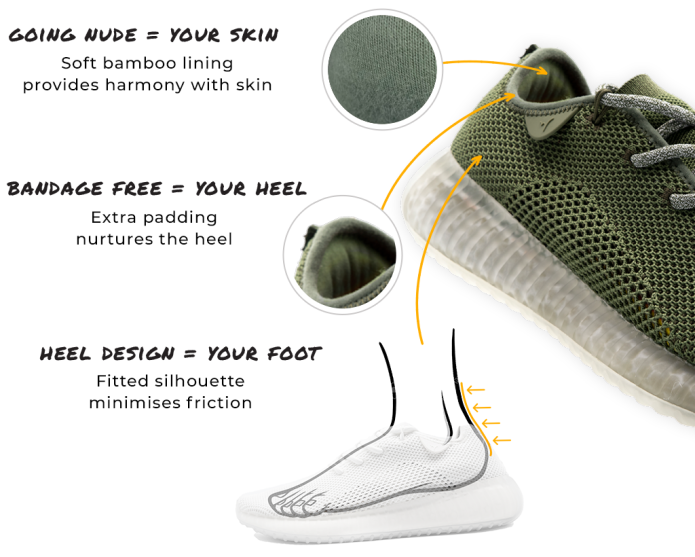 LONO is determined in making the transition from man-made material to organic, biodegradable materials. Our goal is to reduce waste and pollution while translating sustainable resources into shoes with remarkable functionality.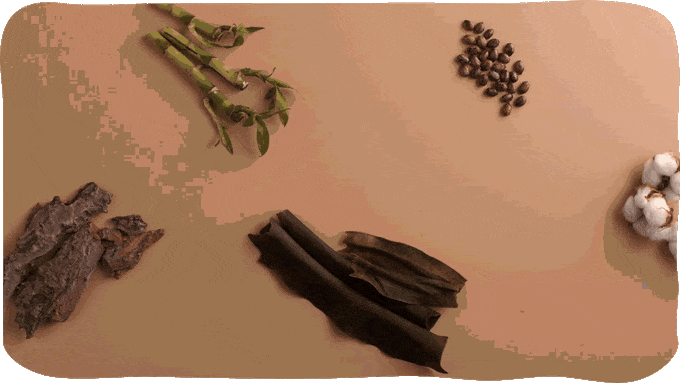 The use of animal by-products such as wool and leather is a big NO-NO for LONO.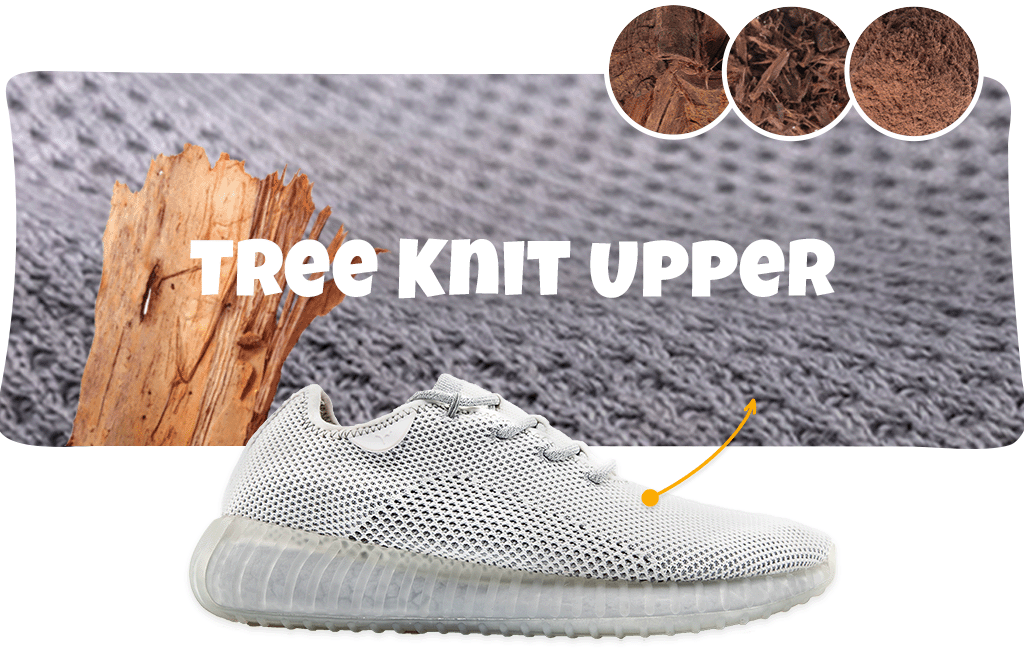 Our amazing TREE fiber is produced from tree bark originating in a sustainably managed forest certified by the FSC. The non-toxic solvent used in the process has a remarkable 99% recovery rate, keeping the cycle self-sustainable.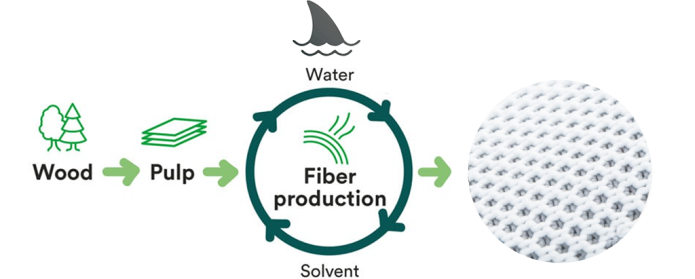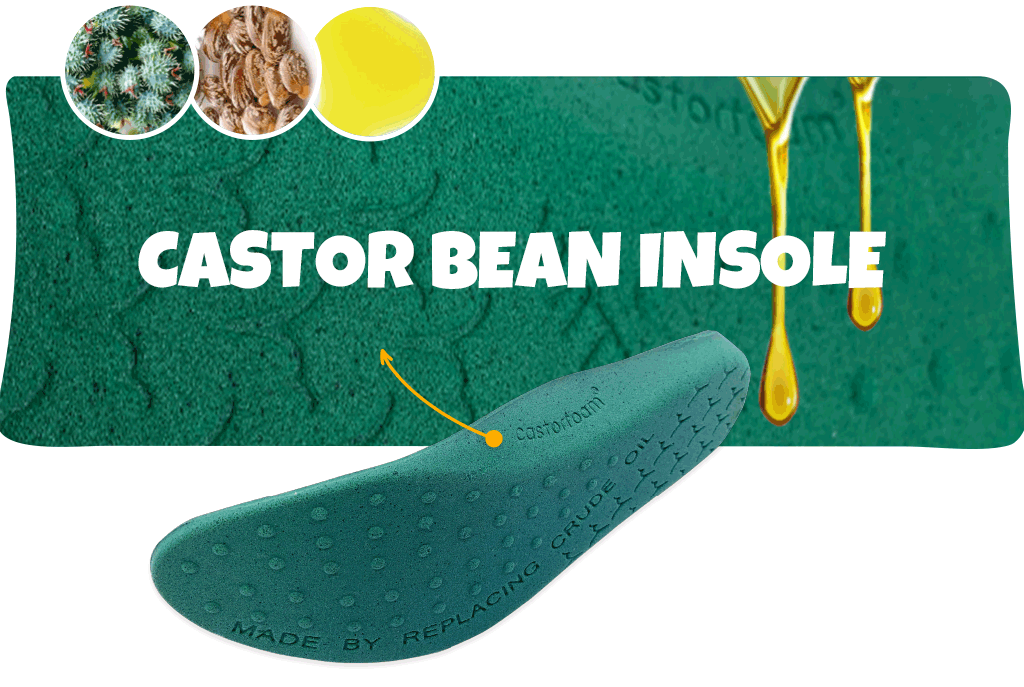 Why would you want to step in a crude oil puddle, the main ingredient in regular EVA insoles? Here we replace it with a cleaner and greener choice of plant-based oil without sacrificing support and comfort, which Castorfoam provides.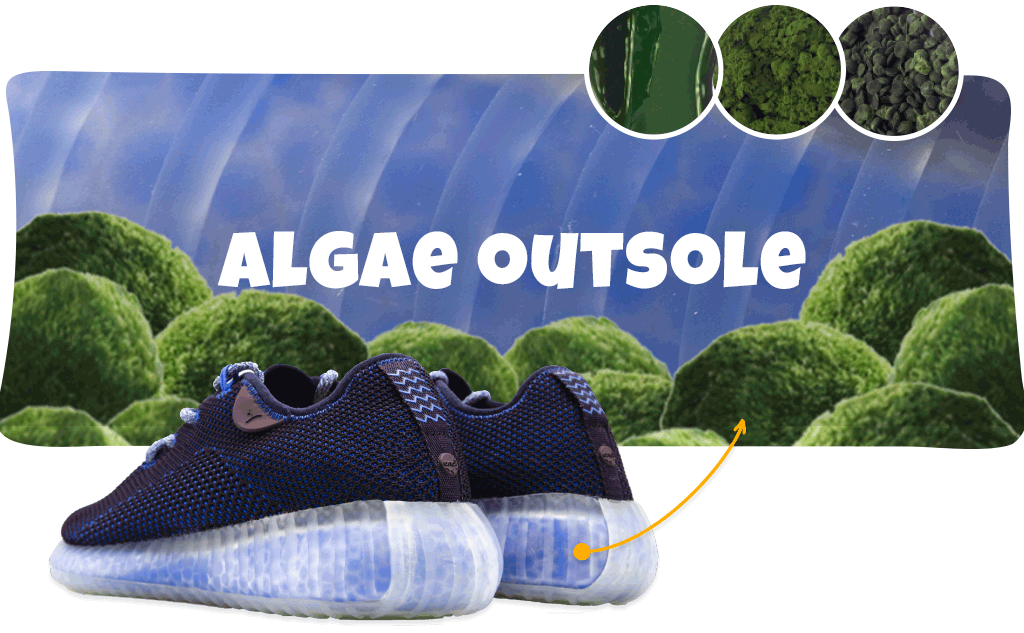 Poppin' and bouncin' with our Popcorn sole, in partnership with BLOOM USA to create a performance foam out of algae as a replacement for plastic and petrochemical based recipe.
(More info can be found on bloomtreadwell.com)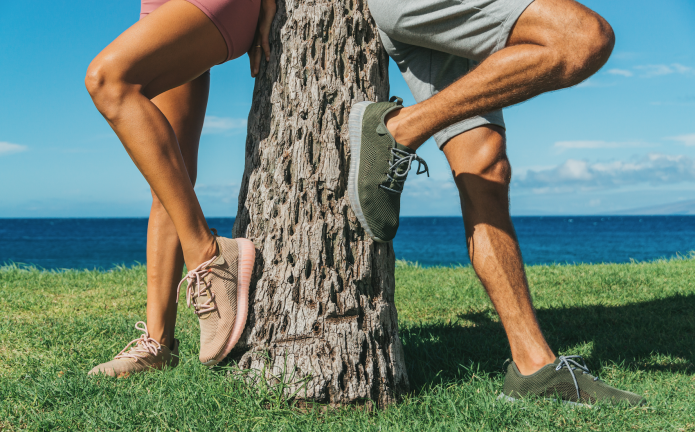 We work with Tree-Nation, who've been planting trees since 2006—over 5 million trees! The ultimate goal is to fight and raise awareness of climate change. For every pair of LONO you back, a tree will be planted with growth updates.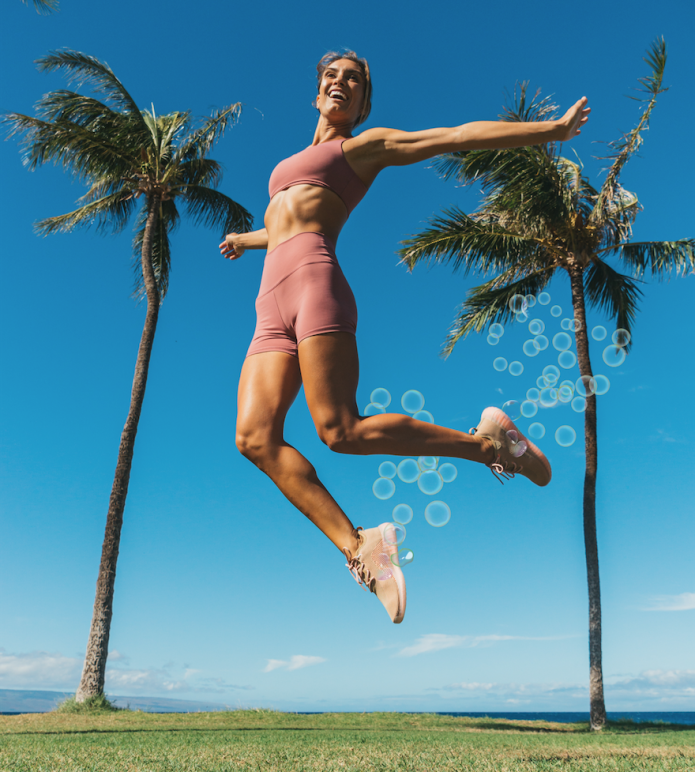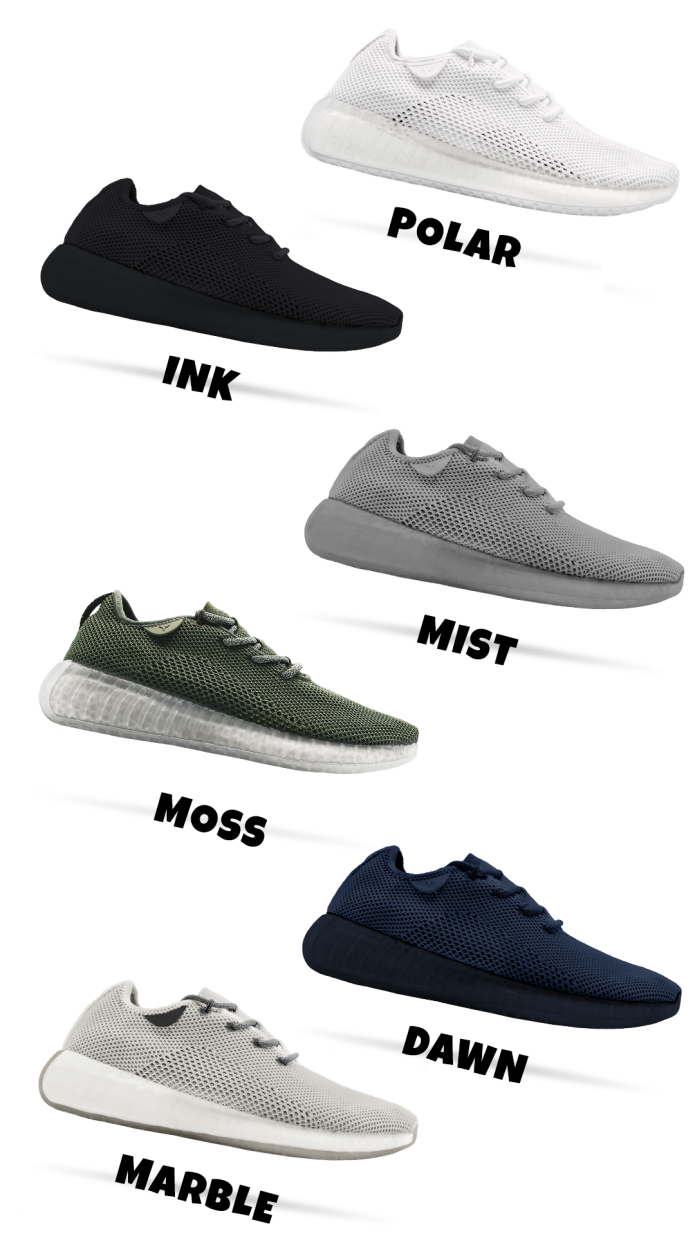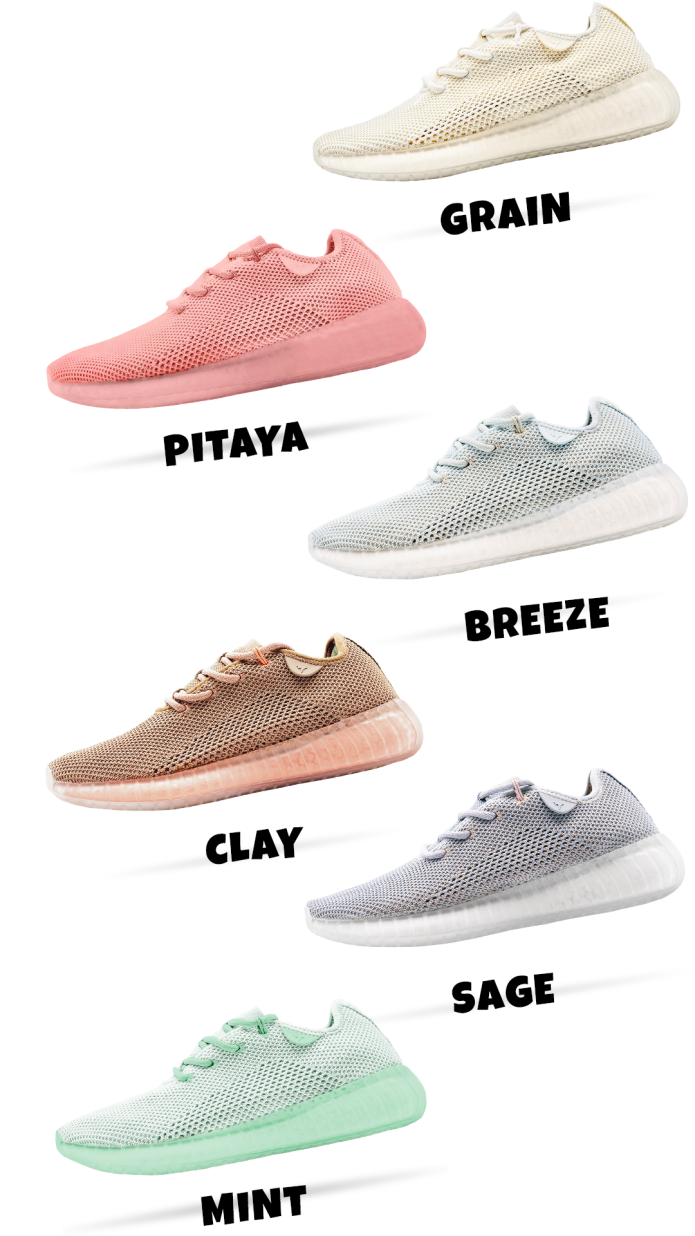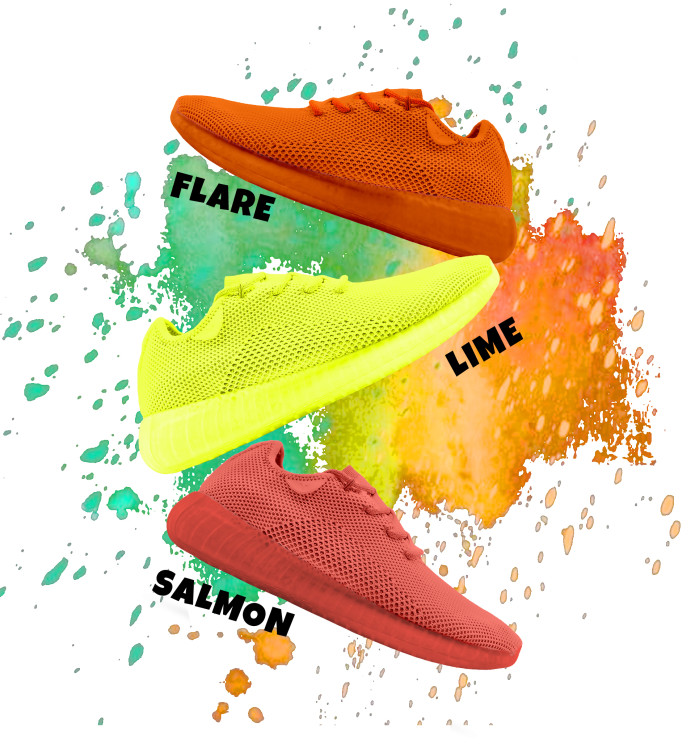 (some colors might not be available)
We've sent over 200 pairs around the world to test them out and everyone loves them!
Check out our Instagram @ lonowear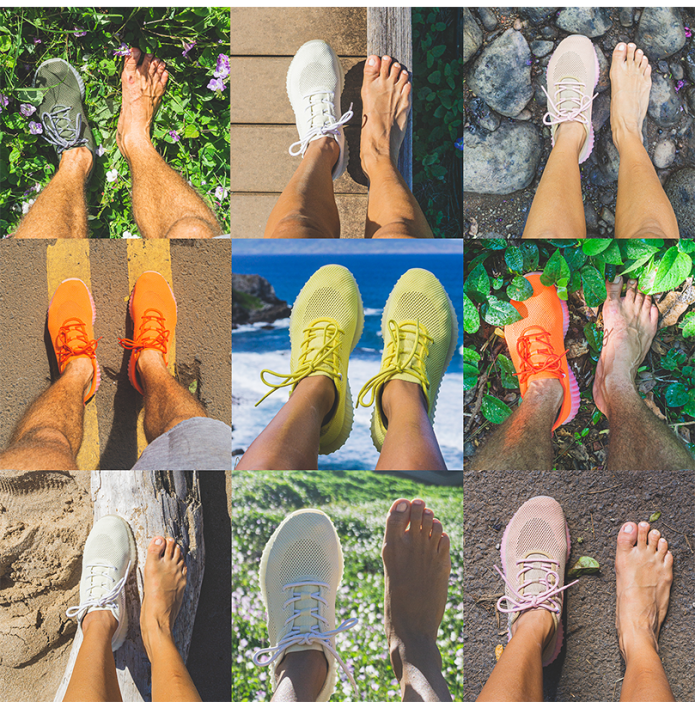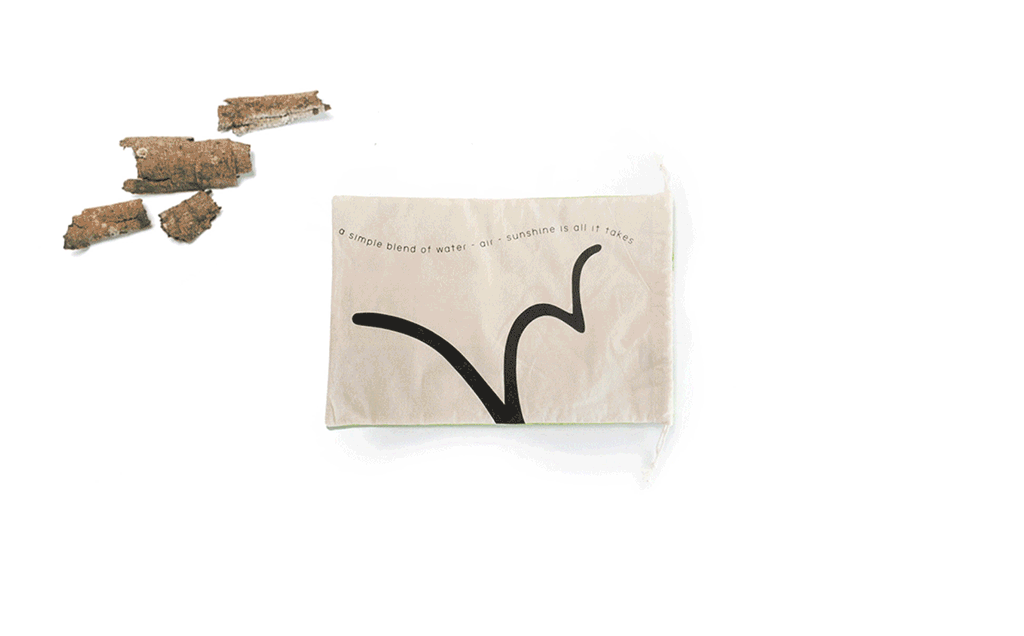 Nothing beats the feeling of being barefoot. That's why we use all-natural materials to mimic that raw connection between the human body and nature.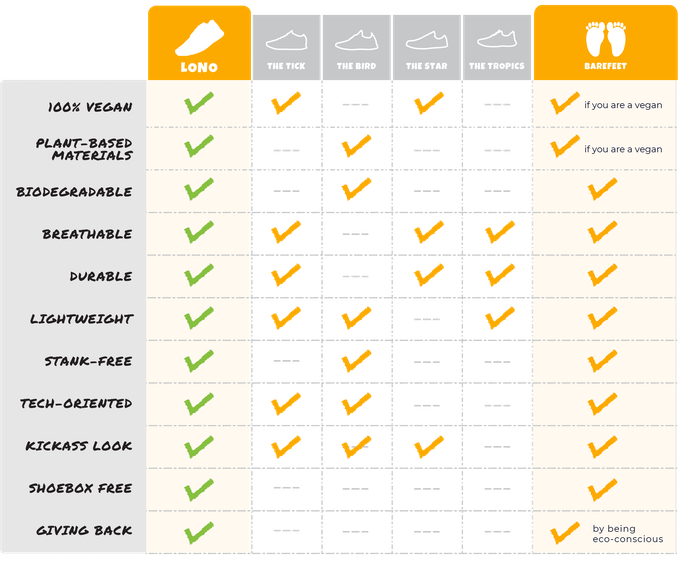 You realize there is a need, and you come up with an answer based on your knowledge and experience. You want to do good. With some creativity and hard work, good things can happen. We're all unique; each of us has a gift, a strength that we can direct towards creating a better world.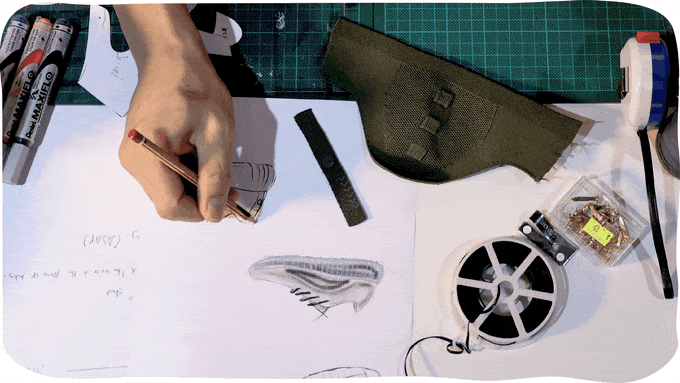 Hi I'm Ben. I live just outside the concrete jungle of Hong Kong, in a mountain village near a bamboo forest. I've been making sneakers for ten years and I've seen how the industry has compromised the planet to make a dime out of every pair. LONO is something that I can do, where I can apply my skills and my abilities. My ultimate goal is nothing less than a revolution in restructuring the footwear industry into a sustainable and socially responsible model.
You don't change the world by flipping a switch, but you can start by turning off the lights. Every single positive step that you take counts. And there's no single approach to changing the world. It means that we, each of us, can decide how we'd like to live and how far we'll go to protect this little blue planet we call home.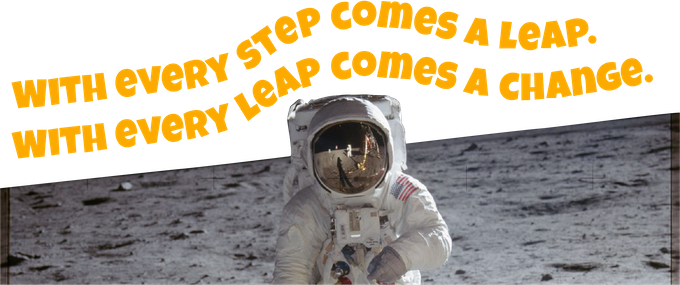 Designing the perfect shoe is an iterative process, and while we try our best to perfect the look, functionality and spirit of the shoes, the final product may have design tweaks which are different than the pictures you see here. But rest assured that every change we make is done with, you - our great supporters, in mind.
SUPPORT THEIR CAMPAIGN: https://www.indiegogo.com/projects/lono-the-unstinkable-eco-conscious-sneaker#/