SKYE combines the durability of boots with the style and comfort of sneakers in two different styles
We use sustainable materials to hand-sculpt sturdy, lightweight shoes that can endure daily wear, for years to come. The ergonomically-engineered shoes are offered in two different styles and designed for your whole body, not just your feet. With an unmatched level of quality and performance, the sneaker-boots provide you with a new feeling of comfort, protection, and most importantly, confidence.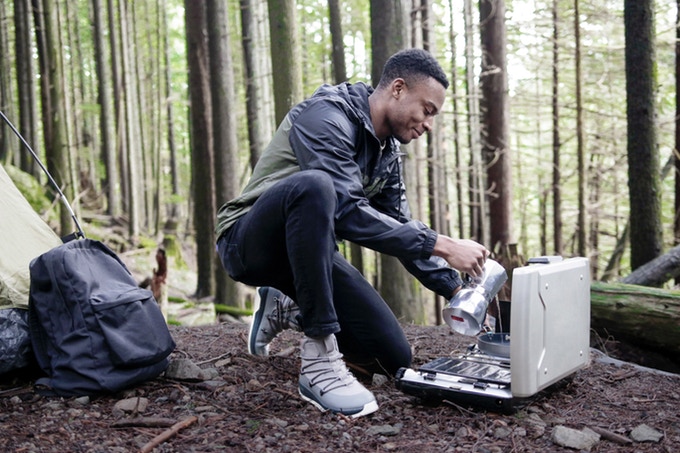 SKYE Sneaker-Boots can be dressed up for a day in town or dressed down to coordinate with the most casual athletic clothes you own. With a no-tie lace design, you can easily slip the shoe on or off — no time wasted.
A discrete YKK zipper closure system located on the side of the shoe provides function and style. We blend our modified slip-on system with modern materials to maintain a stylish boot silhouette.

We believe that feeling amazing starts with where you stand. The sneaker-boots are lighter than most, which makes activities easier and less strenuous on your feet. The boot shell consists of 4-way stretch fabric for an extra comfortable fit.
An optimal contoured cushioning design evenly distributes the weight of your body, relieving the pressure and shock of each step. A sculpted insole provides support on the arch and heel for all-day comfort. Your feet won't ache after a long day, bringing you a new level of comfort.

The sneaker-boots are engineered with highly durable materials such as military-grade Cordura and Japanese armor. 
The toe boxes of the shoes have TPR mudguard protection, the tips of the recycled plastic cords are dipped in rubber to prevent fraying ends, and the soles feature a unique water flushing pattern with a sawtooth profile to provide excellent grip in all types of weather.

The sneaker-boots are 100% waterproof and snowproof. 
Not only is the entire shoe welded TPR for weather protection, but it also keeps water out with a waterproof YKK zipper. The weatherproof material also has insulating layer keeping your toes warm from the cold and snow.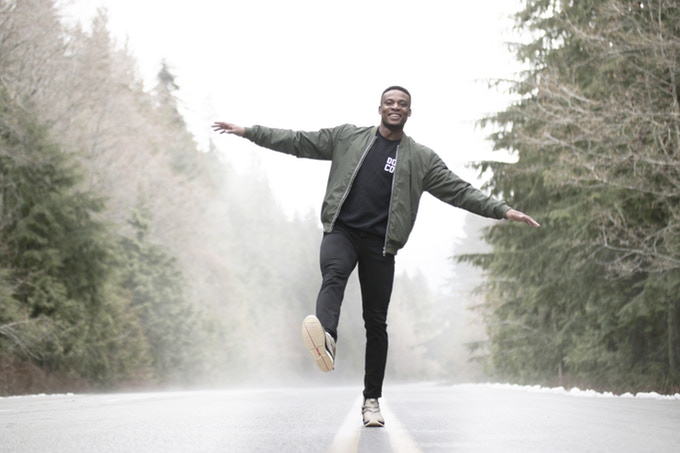 Our footwear is man-made with ethical manufacturing procedures. We strive to limit our carbon footprint to help preserve the environment. 
We use materials like recycled plastic and 100% natural, biodegradable rubber to create our shoes. We are also vegan-friendly — we do not use animal by-products.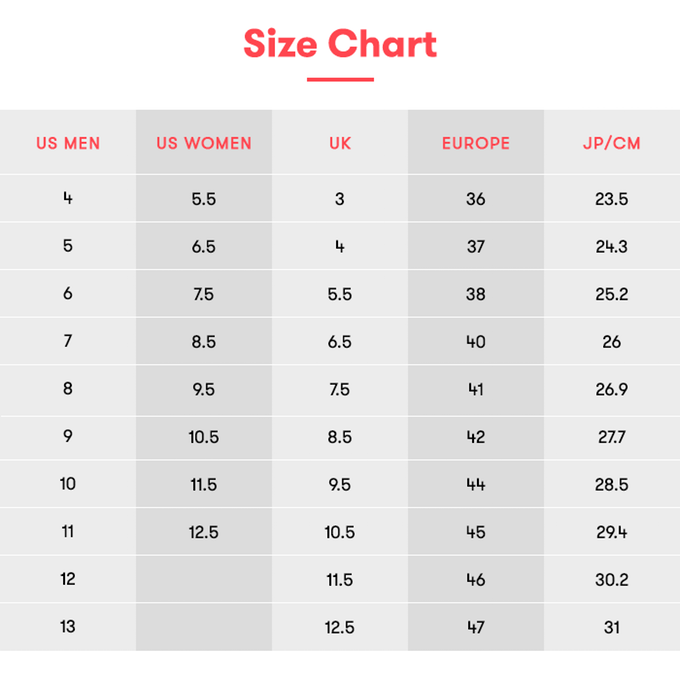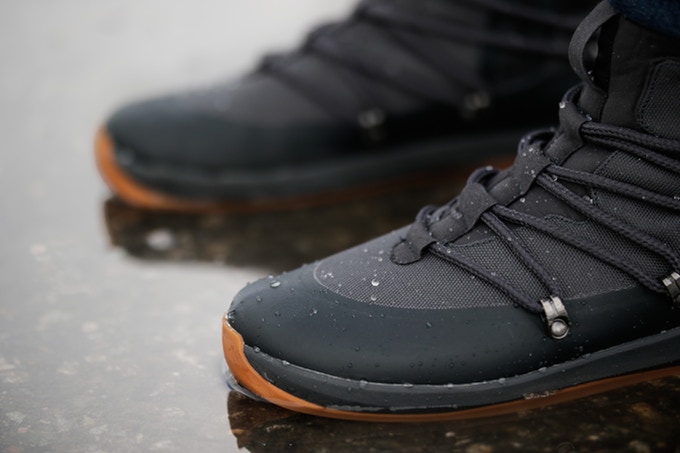 People love shoes. The average American owns about 19 pairs of shoes at one time. You might have hiking shoes, running shoes, rain boots, casual sneakers, snow boots and desert boots. Imagine buying a single pair that could work in all of these occasions. 
For those who value quality over quantity, combining your favorite, essential pairs of shoes into one sensible, attractive pair would be a dream. We made it our goal to present the eco-friendly, exceptionally crafted, affordable shoe option. Our company promises this to you, in addition to comfort, longevity and versatility. 

We can't thank you enough for checking out our project and helping us make SKYE Sneaker-Boots a reality. 
We know not everyone will be able to support us with a pledge, but if you like SKYE Sneaker-Boots, please help us spread the word on Instagram, Facebook, Twitter, Reddit, and anywhere else you can think of! 
SUPPORT THEIR CAMPAIGN: https://www.indiegogo.com/projects/skye-footwear-the-ultimate-sneaker-boot-hybrid#/