The world's first sneakers are printed on 3D printers that can earn GMR tokens
The sole of the sneaker will be printed on a carbide printer which is capable of producing 1 sole in 20 minutes. In the sole of the sneaker there will be a micro board with a laser that will count steps and transmit data to your mobile device. The sole adapts to your foot without harm to health.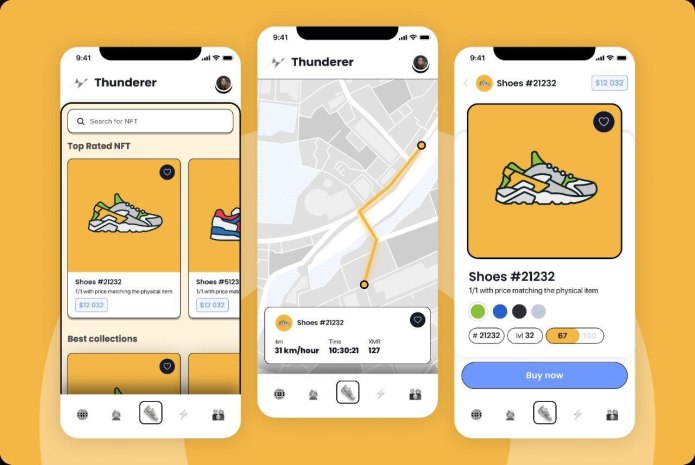 You can install a mobile application on IOS and Android in which you can buy NFTs of sneakers that will transfer income to you. In the mobile app, you can find people who run with you, and you can also sell your NFTs and upgrade them to the highest level (the higher the level of your sneaker, the more your income)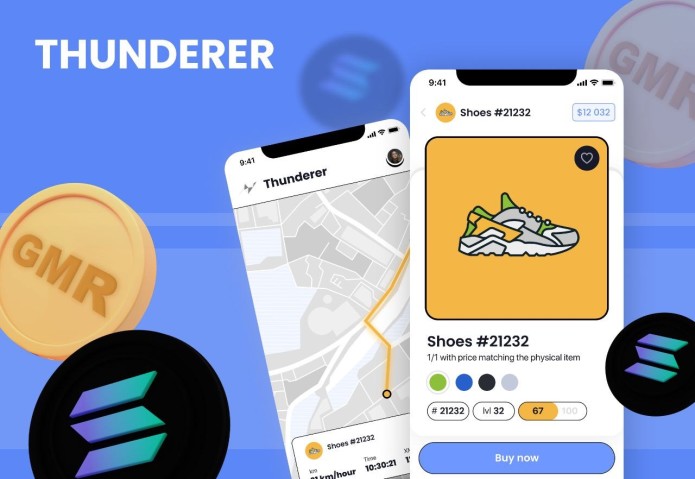 GMR is an application token for which you can buy sneakers, improve, change GMR to SOL. The peculiarity of the token after each purchase, sale, exchange, a certain% of GMR will be burned, thereby it will become more valuable.
SUPPORT THEIR CAMPAIGN: https://www.indiegogo.com/projects/thunderer#/