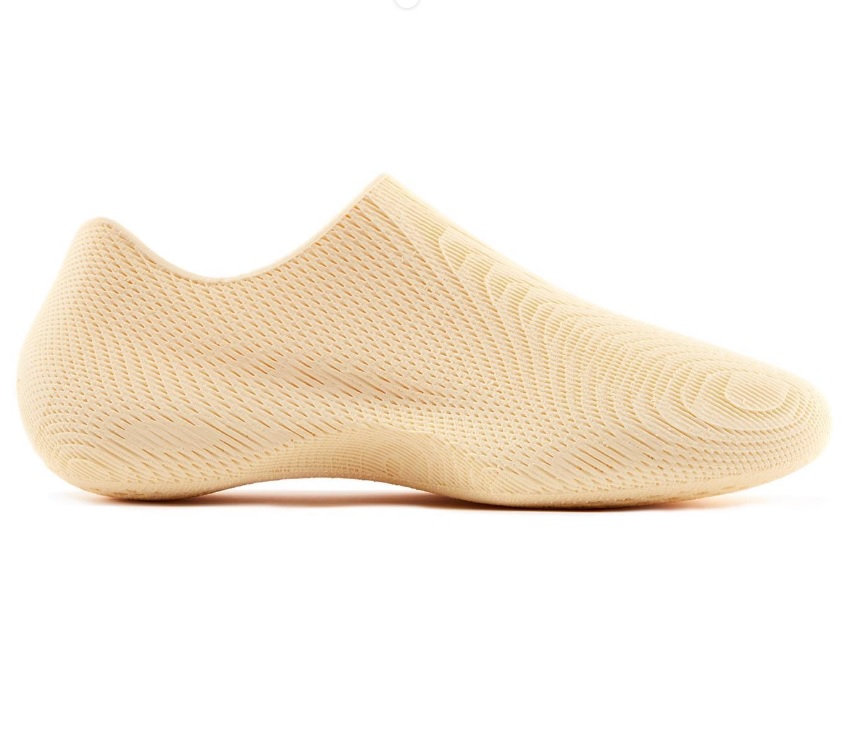 The collaboration between material science company PANGAIA and 3D printing tech company Zellerfeld has given birth to a unique creation: the Absolute Sneaker. This on-demand, 3D printed shoe is designed to tackle the complex issue of sneaker recycling by using a single material that can be melted down and repurposed at the end of its life. 
The Absolute Sneaker is constructed solely from 100% recyclable thermoplastic polyurethane (TPU), a versatile material commonly found in sneakers. While TPU is a plastic and therefore fossil fuel-based, PANGAIA's intention is to further develop the technology to incorporate renewable and natural materials in the future.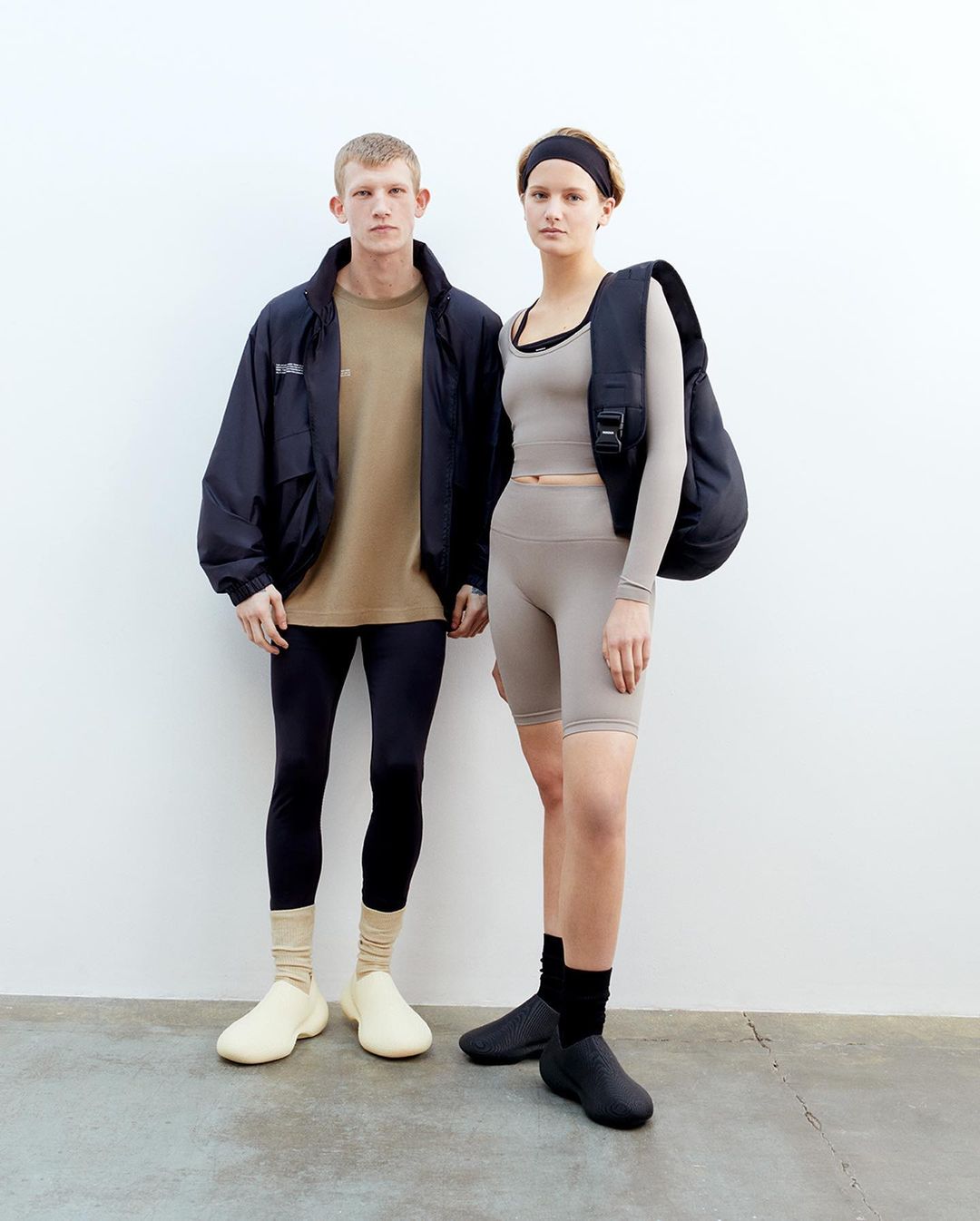 By leveraging 3D printing technology, the Absolute Sneaker can be produced on-demand to fit each customer's specific requirements. This approach minimizes excess stock and waste, a persistent problem in the fashion industry. Zellerfeld's innovative technology enables designers and brands to release products quickly, bypassing the need for traditional factories and supply chains that often hinder sustainability efforts.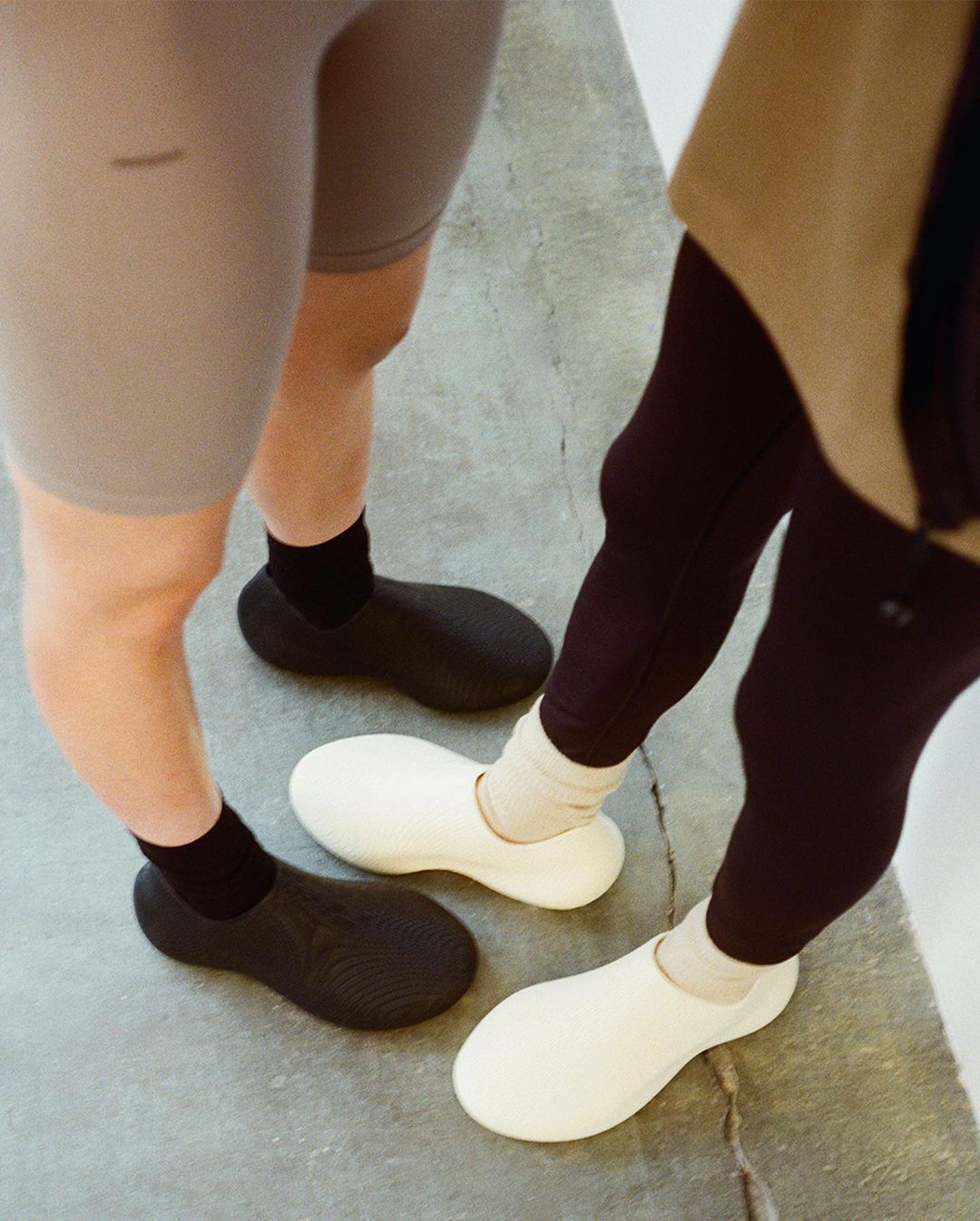 The limited release of the PANGAIA x Zellerfeld Absolute Sneaker is available for order on PANGAIA's website, priced at $250 USD. This approach allows for a test run while minimizing the environmental impact. As the partnership progresses, it is hoped that the Absolute Sneaker will continue to push the boundaries of sustainable shoe design and contribute to the ongoing efforts of the fashion industry to become more environmentally responsible.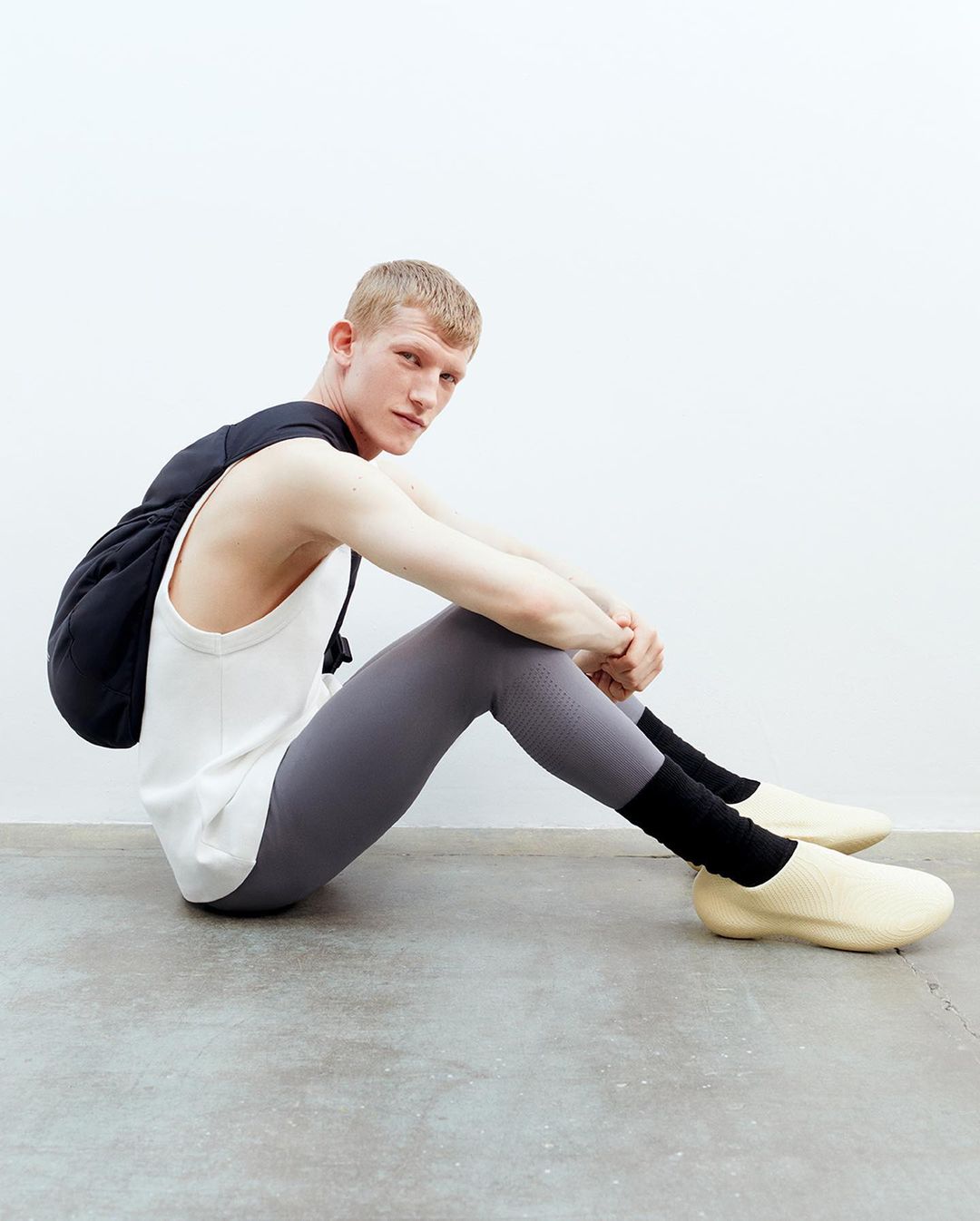 "Zellerfeld circumvents the traditional footwear development challenges with their proprietary printing system that allows you to create a mono-material, circular and on-demand product that is both durable and comfortable," says PANGAIA's director of research and development Craig Smith. "This partnership with Zellerfeld focuses on our waste reduction research pillar, due to the efficiencies gained through this innovative printing process which supports our exploration into process innovation within Pangaia. The goal here is to pair both material and process innovation in such a way that it transforms the typical product supply chain."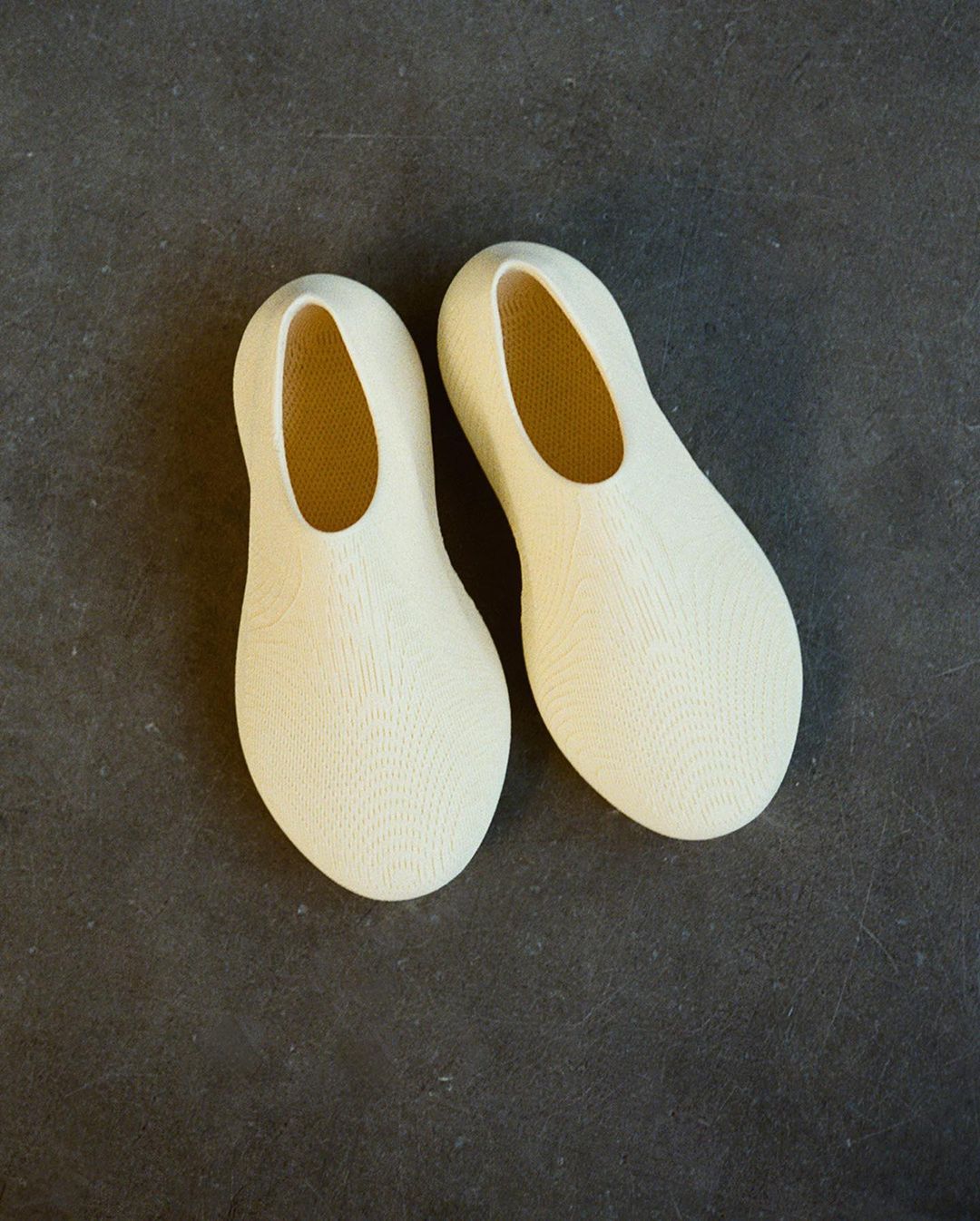 "As we launch our partnership with PANGAIA, I couldn't be more thrilled to see major brands embracing the 3D printing revolution," adds Zellerfeld CEO and co-founder Cornelius Schmitt. "With the Absolute Sneaker, PANGAIA has created a shoe that not only prioritizes sustainability, but is also the lightest and quickest to print, setting a new standard for what's possible in printed footwear. Our hope is that this partnership inspires others to join the mission towards a circular future and to recognize the potential that 3D printing holds in revolutionizing the way we create products."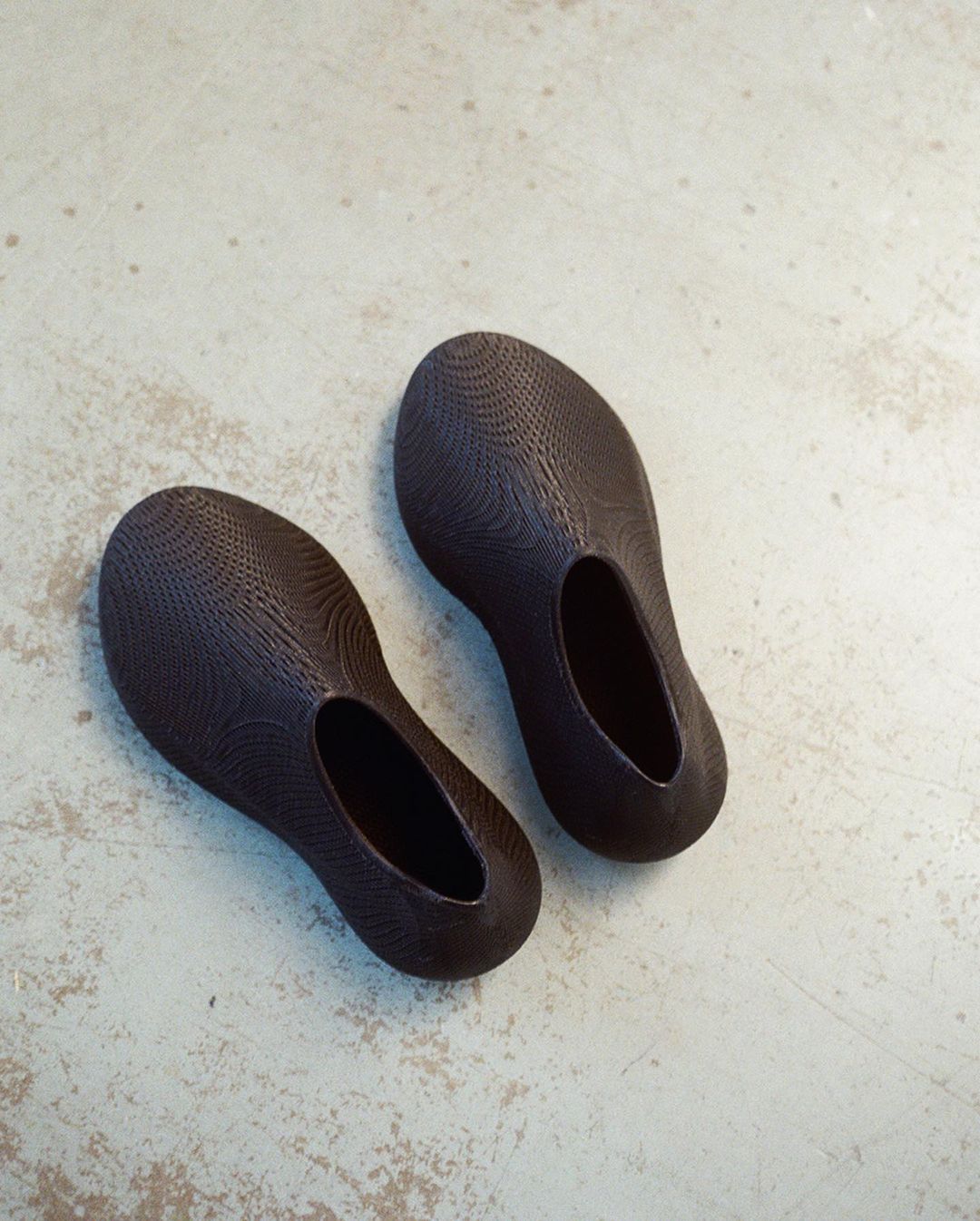 All images in this article are courtesy of PANGAIA.
SOURCE: https://settingmind.com/3d-printed-pangaia-absolute-sneaker-is-100-recyclable/