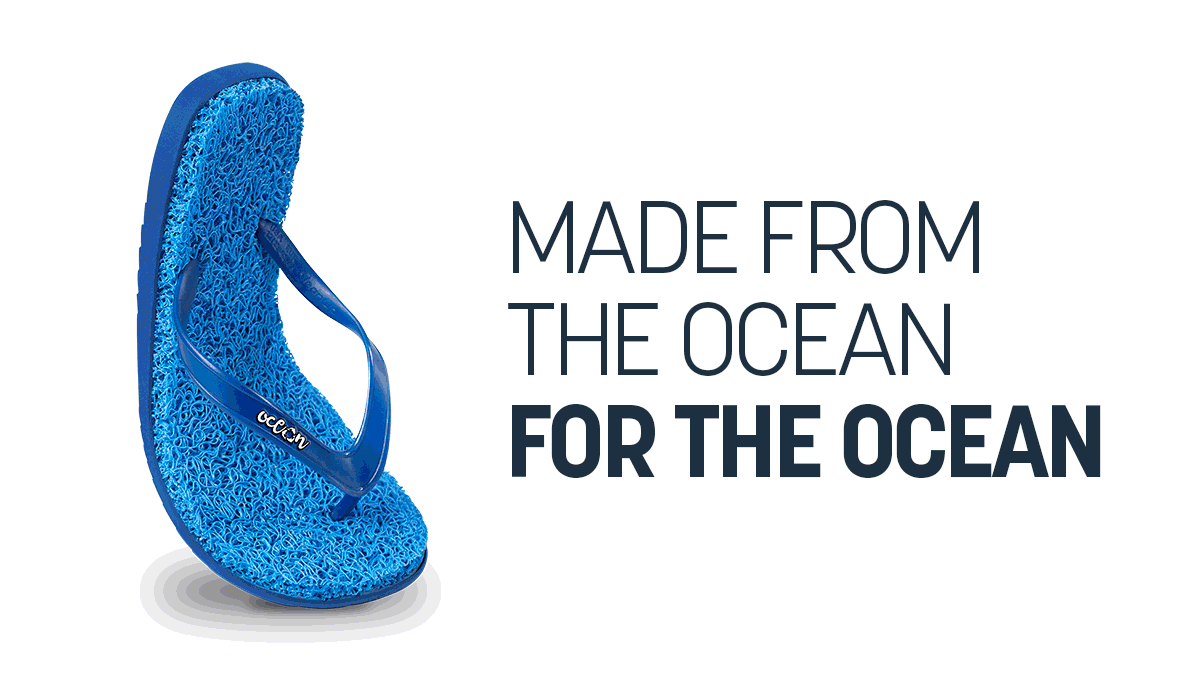 The health of our Oceans is seriously threatened by plastics
The Oceans, the origin of life on our planet, are suffering from the incessant accumulation of rubbish and plastic waste materials that are affecting their survival, that of the animals that inhabit them, and also ours.
It is estimated that 80% of the rubbish found in the sea is plastic.
Every second, more than 200 kilos of plastic are thrown into seas and oceans, 12 tons per minute, more than 8 million tons per year.
More than 700 marine species are threatened by plastic
By 2025 it is expected that there will be a ton of plastic for every three tons of fish
By 2050 there will be more plastic in the ocean than fish.
 
To ensure the health of our communities and future generations it is essential that we take care of the Oceans with the same intensity that they take care of us, otherwise, we will find ourselves moving toward a scenario of destruction.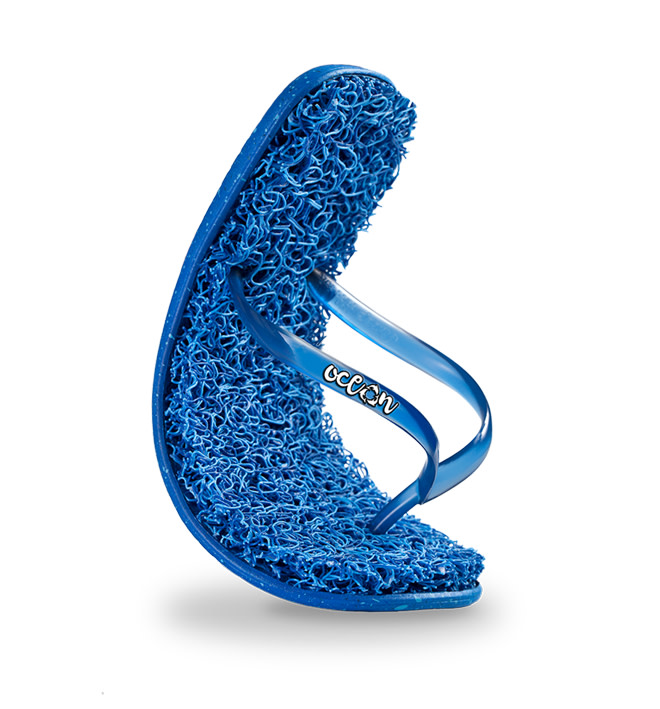 With the firm objective of combatting this situation, we have launched the Ocean CleanUp™ project.
Ocean CleanUp™ presents a collection of footwear for a new generation of consumers who are committed to the environment, who actively fight to change the system and do not conform to what is established. Those who want to act now.

We present the first sandal in the market made from recycled plastics, mainly from waste collected from the beaches of Brazil.
Our commitment and accountability have been set in motion.
Would you like to join us?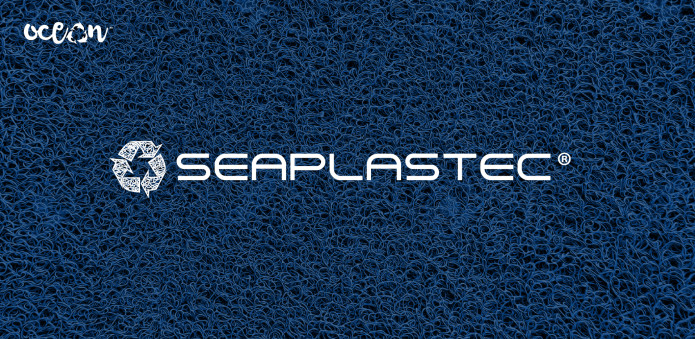 A revolutionary innovation in the footwear industry.
Ocean CleanUp™ presents the first collection of sandals Made in Brazil, entirely manufactured from recycled and recyclable materials, using a new and revolutionary fibre, made from plastics collected from the oceans and beaches: SEAPLASTEC®
Seaplastec's design is based on the structure of marine sponge, sharing its properties of impact absorbing, lightness and resistance.
Seaplastec® represents a revolutionary innovation in the footwear industry. It allows us to manufacture soft, comfortable, light, non-slip, bacteria resistant shoes and at the same time actively help with the devastating problem of plastics in our Oceans.

 
Colour Range: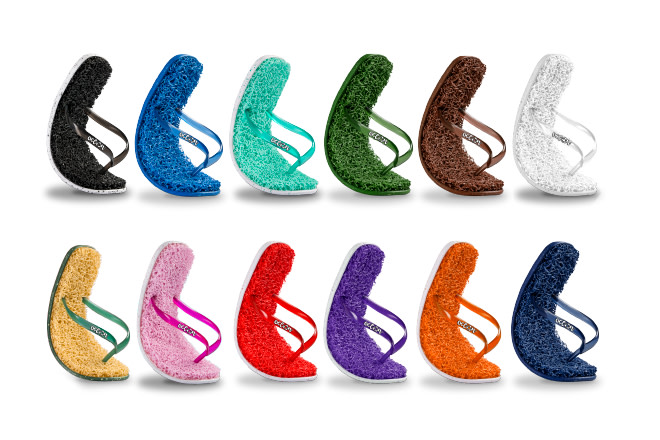 Ocean CleanUp™ flip-flops and slides come in a range of 12 colours in male and female sizes!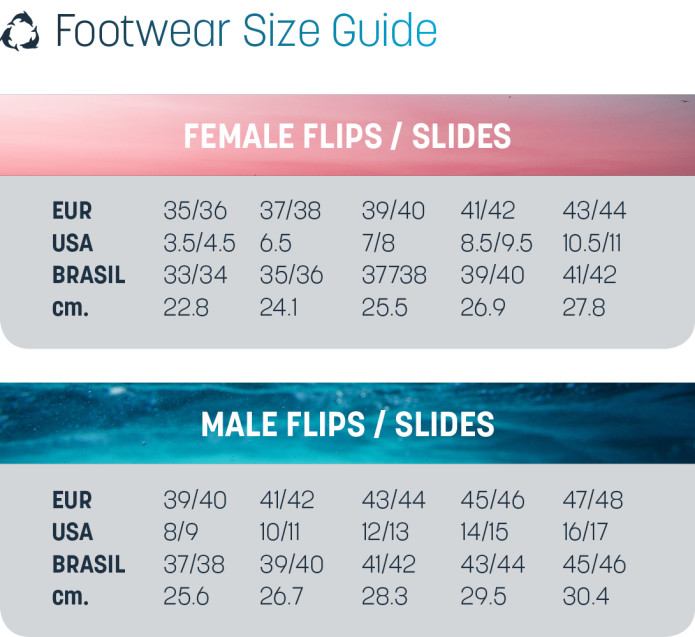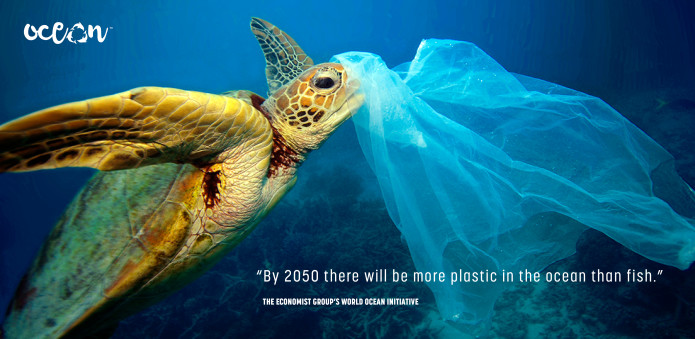 Made in Brazil - an example of sustainability.
Brazil is a country of beaches, wildlife, nature and of course flip-flops, where recent generations have developed an ecological conscience through the awareness that their country plays a huge role in being "the lungs of the planet".
This awareness has been heightened by the knowledge that everything that happens in Brazil's ecosystem has an effect on the rest of the world with the Amazon Rainforest deforestation as a clear example.
This responsibility, coupled with a greater sensitivity towards everything related to the environment, has made these generations become market leaders in the use of ecological, recycled and recyclable products. 
The Brazilians lead the global concern for environmental problems by more than 30 percentage points above the international average. This high awareness translates into a majority that values environmental protection over economic growth.
Clear evidence of this was the creation in 1990 of Conservation International, a non-profit organization, whose objective is to ensure a healthy and productive planet for everyone and which currently has local offices in over 16 countries.
Examples of international success can also be found in Brazil. Brands such as Osklen and Veja have projects and products linked to the world of fashion all manufactured in Brazil with a deep ethical commitment to sustainability.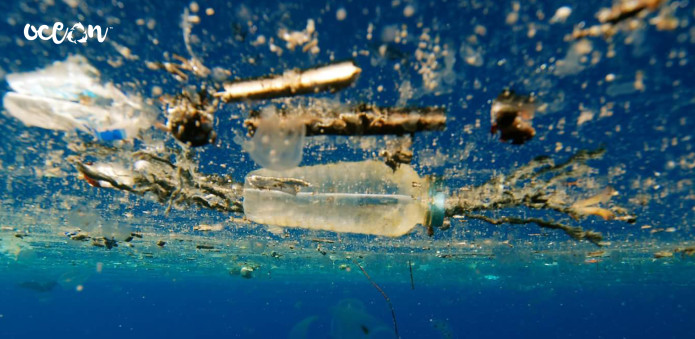 Commitment to the environment.
In addition to using plastics from the rubbish found on beaches, Ocean CleanUp™, is committed to actively defending and cleaning our oceans, through solid collaborations with companies and organizations which fight for this same objective.
Ocean CleanUp™ will allocate US$1 for each pair manufactured and the final amount of each season will be distributed amongst the following companies who are committed to protecting the Oceans and eliminating plastic*:
Ocean CleanUp™ promises through its marketing, collaborations and ambassadors, to actively promote and spread the fundamental reasons for environmental preservation, the correct use of plastics and the need for cleaning and care of beaches and oceans.
* Certified by Public Notary.
 

SUPPORT THEIR CAMPAIGN: https://www.indiegogo.com/projects/footwear-made-using-recycled-ocean-plastic-waste#/