100% Waterproof. Super Comfortable. Ballistic Armor Weave. Eco-Friendly. The Ultimate Everyday Shoe.
Meet the Mobrly — the shoe designed from the ground up for comfort, performance, and everyday versatility. The Mobrly is 100% waterproof, ultra-durable, and specifically engineered for comfort and ease.
With the launch of this campaign, we are proud to announce that we will also be supporting the Vancouver Aquarium and its affiliated Ocean Wise® conservation programs.
The Mobrly was made for ultimate versatility. It's the one shoe you can take everywhere and do everything in. Work, hike, splash, chill, and commute in absolute comfort without worry.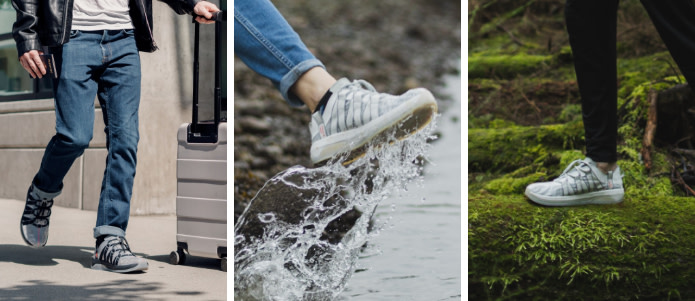 The Vancouver Aquarium is an Ocean Wise® initiative and landmark in Vancouver, British Columbia's world renowned Stanley Park. Home to thousands of aquatic species as well as research professionals, the Vancouver Aquarium supports research, conservation, and education to help maintain healthy oceans and marine life.
As part of our commitment to sustainability and community support, we are dedicating time to bring awareness on the environmental impacts of harmful algae blooms and will be working to do our part in helping save the Vancouver Aquarium and its mission to promote healthy oceans.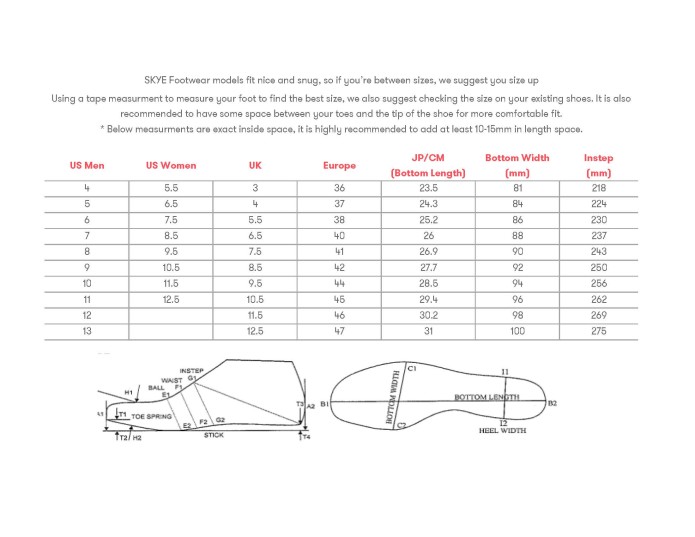 We won't settle until you feel and look great. That's why all our sneakers have a 100% satisfaction guarantee. As long as your shoes have not been worn outside, still have the tags attached, and are accompanied by the original order number within 30 days of receiving the shoes, we'll exchange them for the right size and color.
Once our shoes are available for retail, you can purchase your correct size from us at retail, and we'll refund the difference. If there's a manufacturing issue with your shoes, no problem, we've got it covered. Connect with us, and we would be happy to assist.
Note: Refunds will not be available, but we guarantee to get you in the perfect fit.
This isn't our first crowdfunding campaign. Our last campaign, the Stnly Sneaker-Boot Hybrid, raised over $196,000 from 1,355 backers! Not only have we delivered, our backers LOVE them.
With the Mobrly, we want to bring the same comfort, durability, versatility, and performance to an everyday sneaker you can wear ANYWHERE. Grab yours now and experience freedom and comfort like never before! 
IMPORTANT: Shipping is calculated during the survey process and will be collected after the campaign. The shipping charges are based on our expected volume and could increase or decrease slightly. The shipping charges shown are the estimated TOTAL amount you will be charged. For more shipping information, visit our website.
We are SKYE Footwear. For those who value quality over quantity, combining your favorite essential pairs of shoes into one sensible, attractive pair would be a dream. We made it our goal to make that dream a reality by creating eco-friendly, exceptionally crafted, affordable shoes that guarantee comfort, longevity and versatility. 
We pour our hearts and dedication into every pair of shoes we make. We hope they bring you a lifetime of comfort, fun, and adventure wherever you go.
SUPPORT THEIR CAMPAIGN: https://www.indiegogo.com/projects/the-mobrly-the-most-comfortable-waterproof-shoe#/